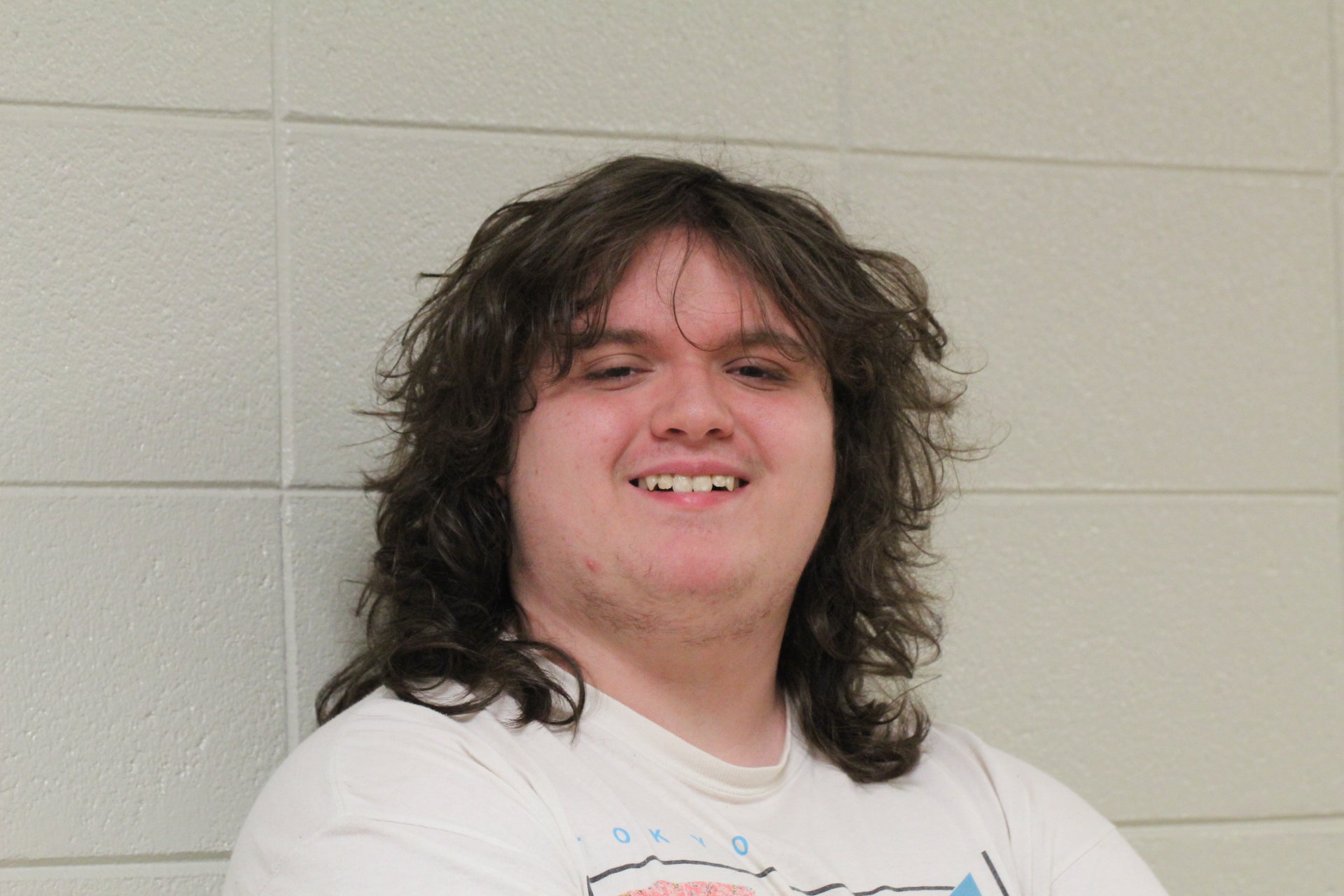 "Happy as a Seagull with a French fry."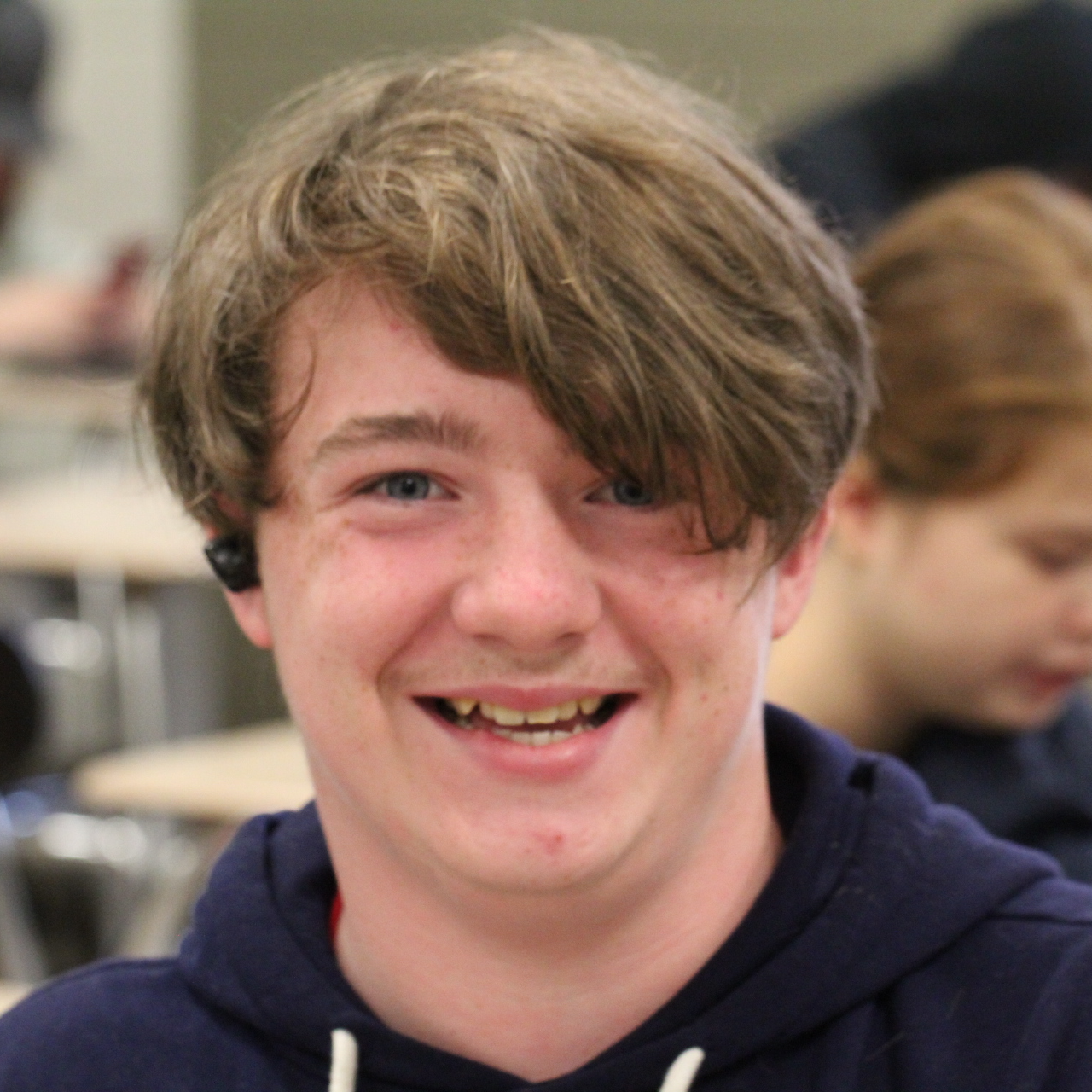 "When life pushes you, you laugh and push back."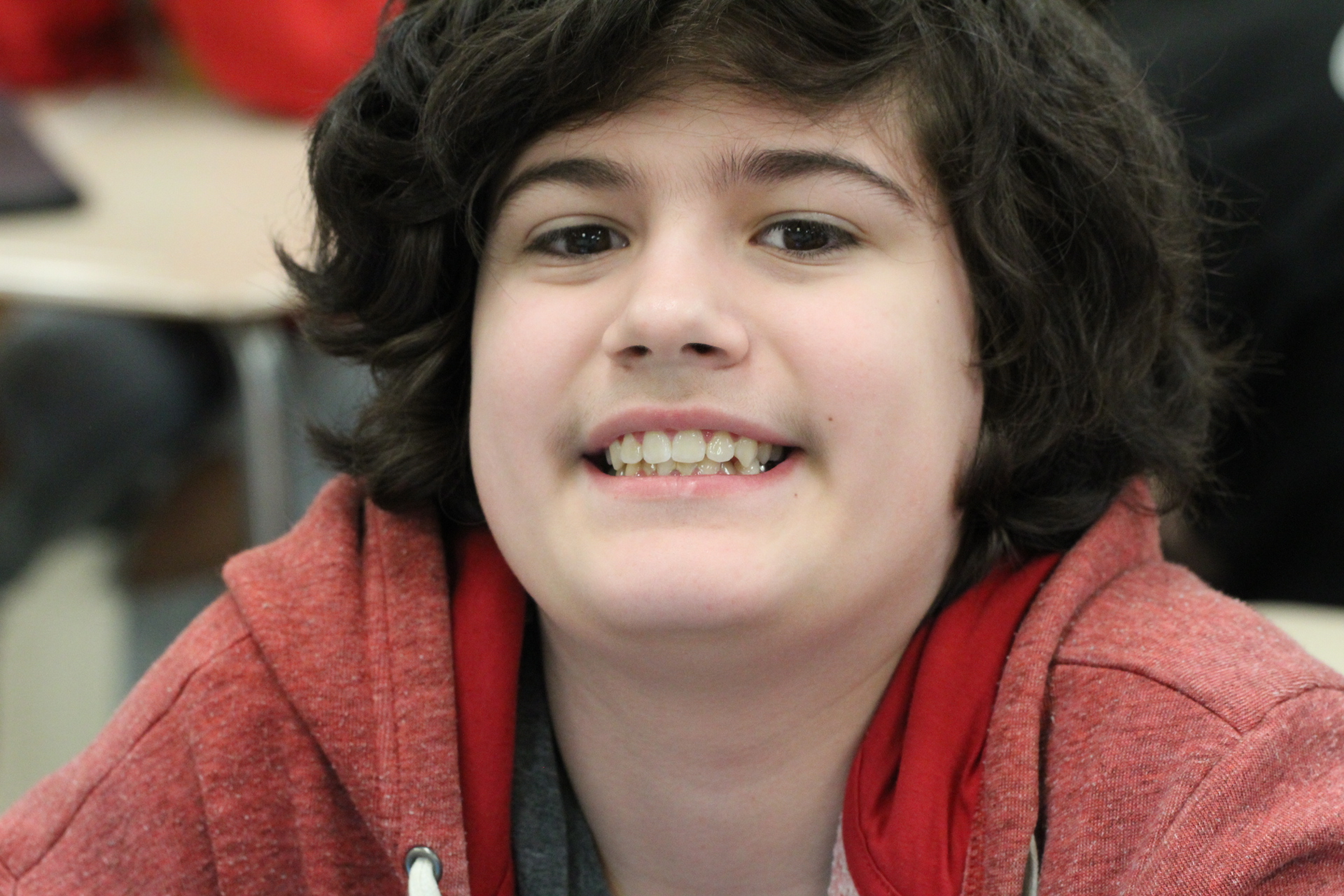 "Even if you made a mistake, you can go back and do the right thing." - Will Arnett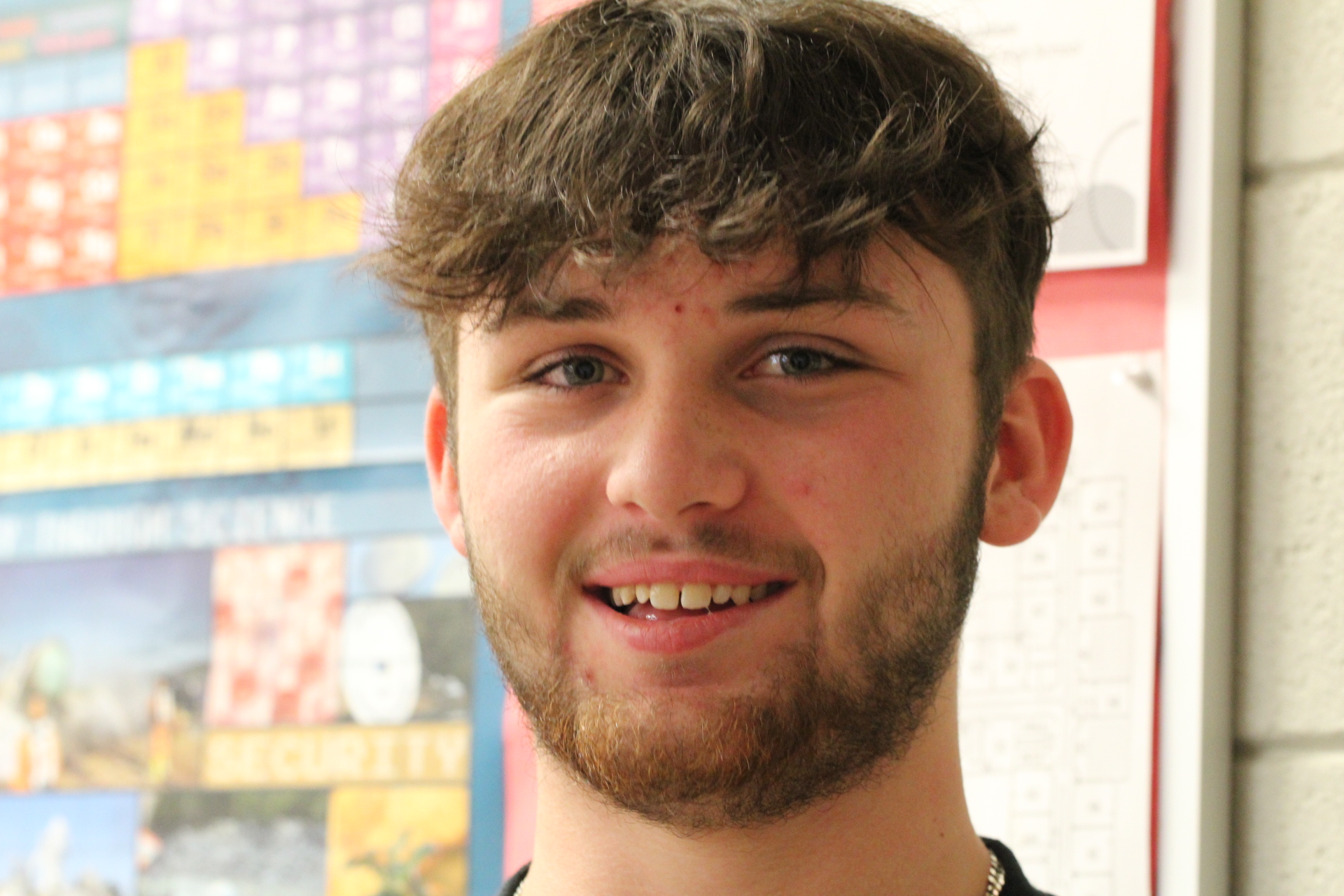 "I like boring things." -Andy Warhol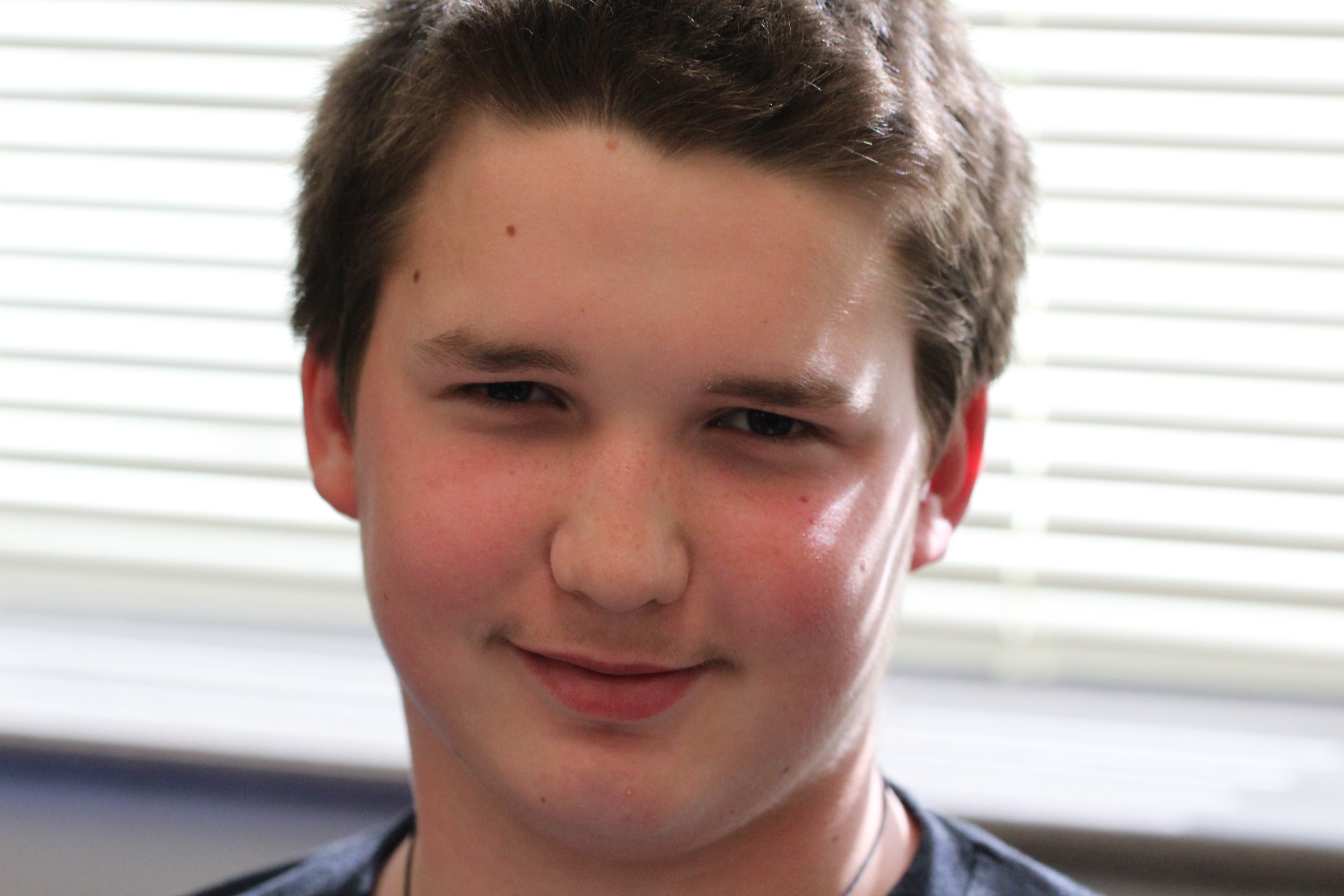 "Learn as much as you can while you are young because your life gets too hard to hold those facts."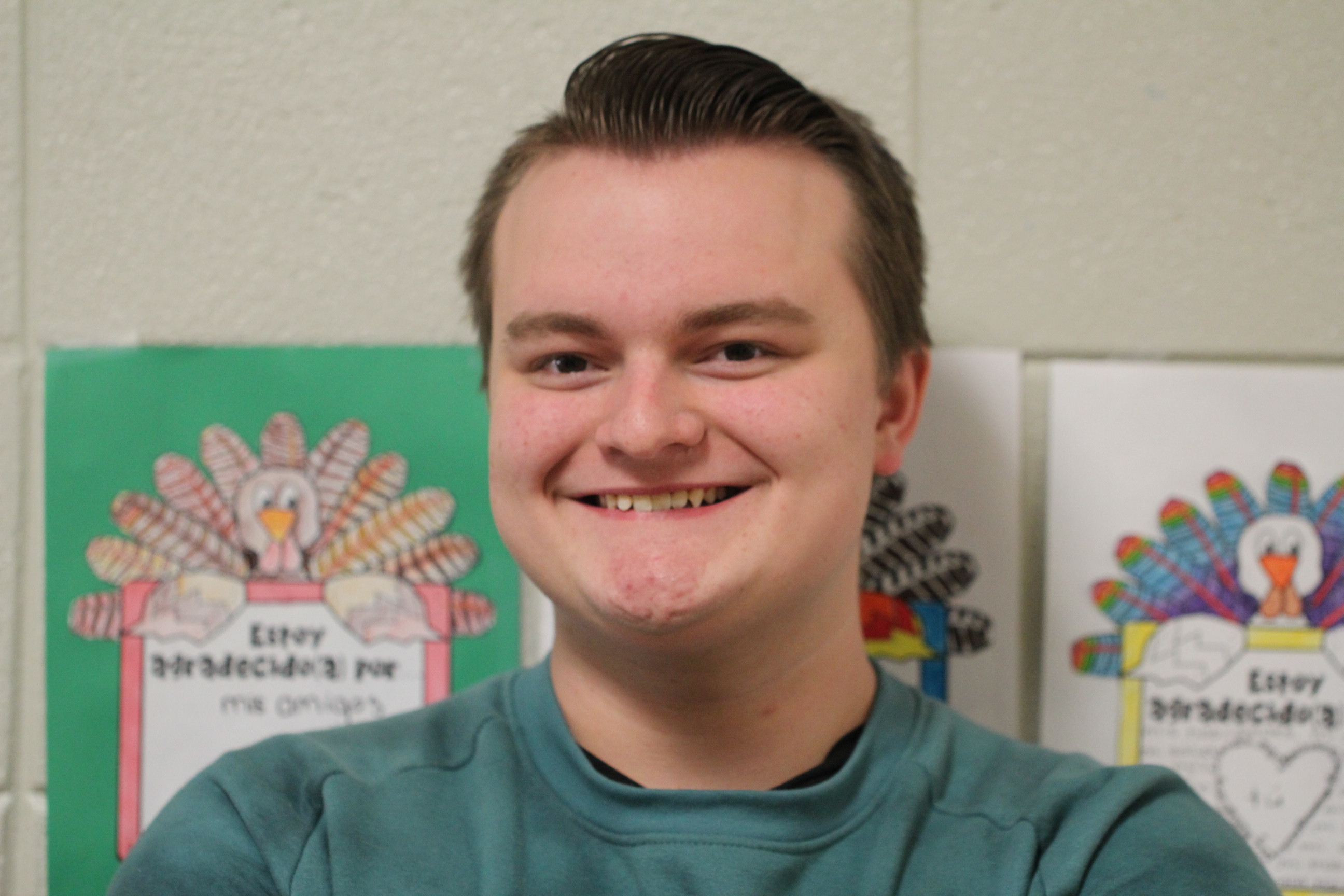 "Anger is the ultimate destroyer of your own peace of mind." -Dalai Lama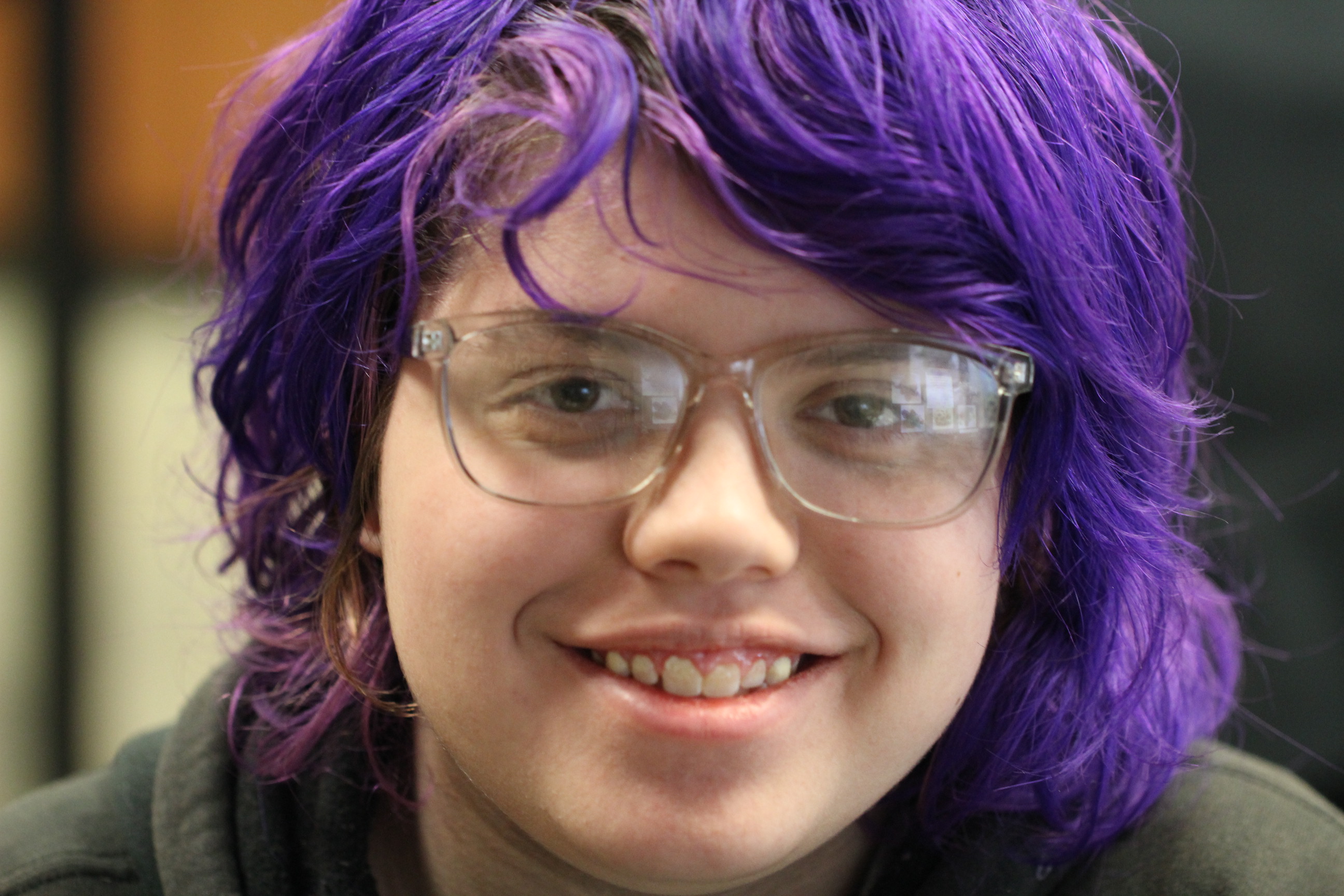 "I like firsts. Good or bad, they're always memorable." -Ashoka Tano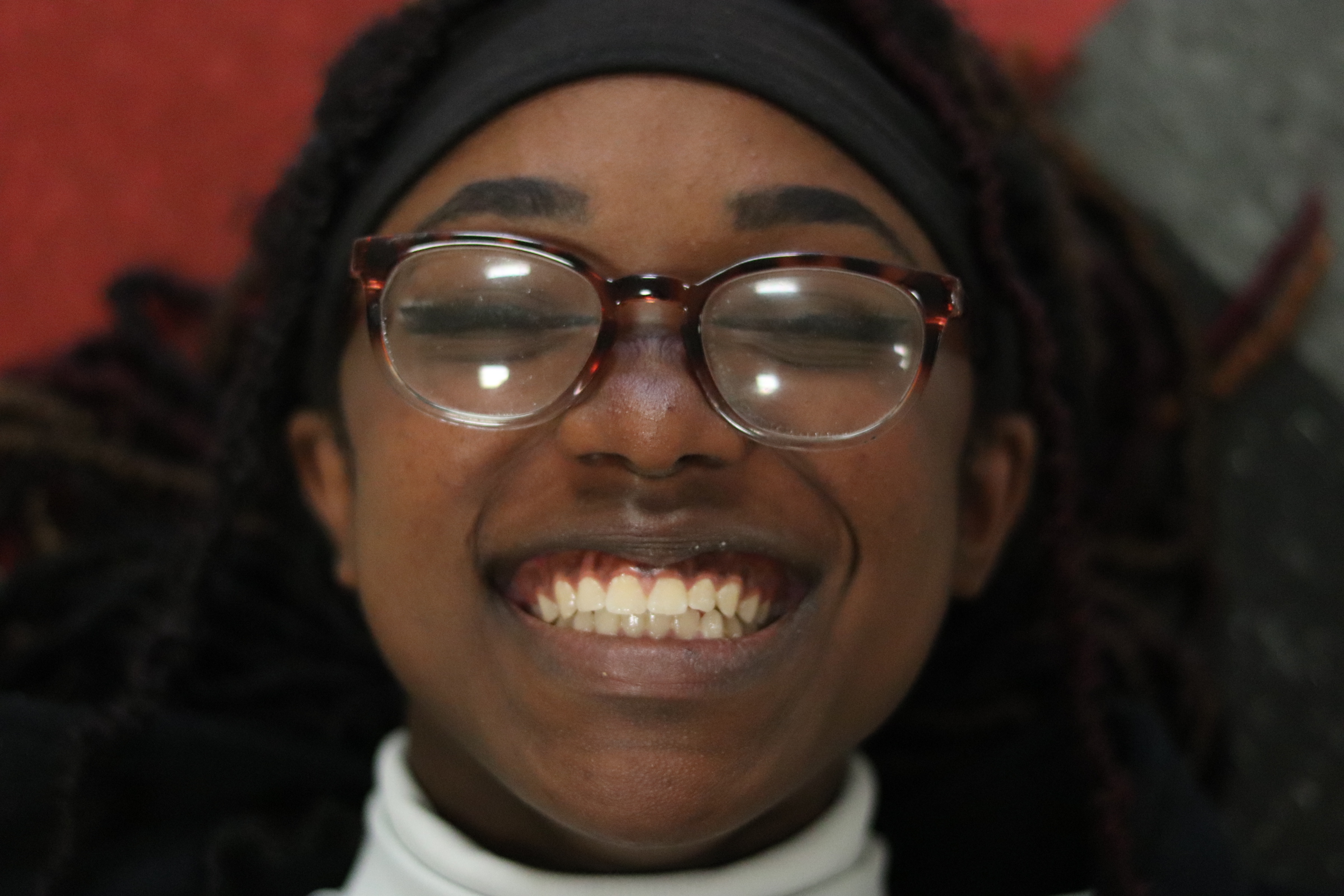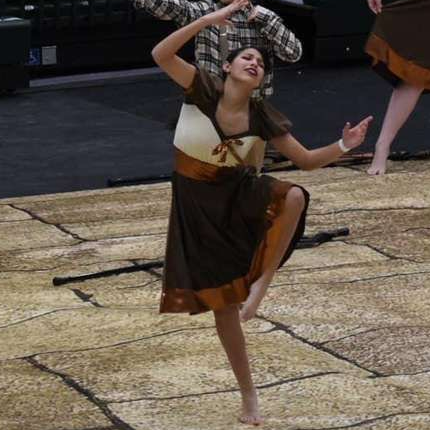 "Don't let your 'guard' down."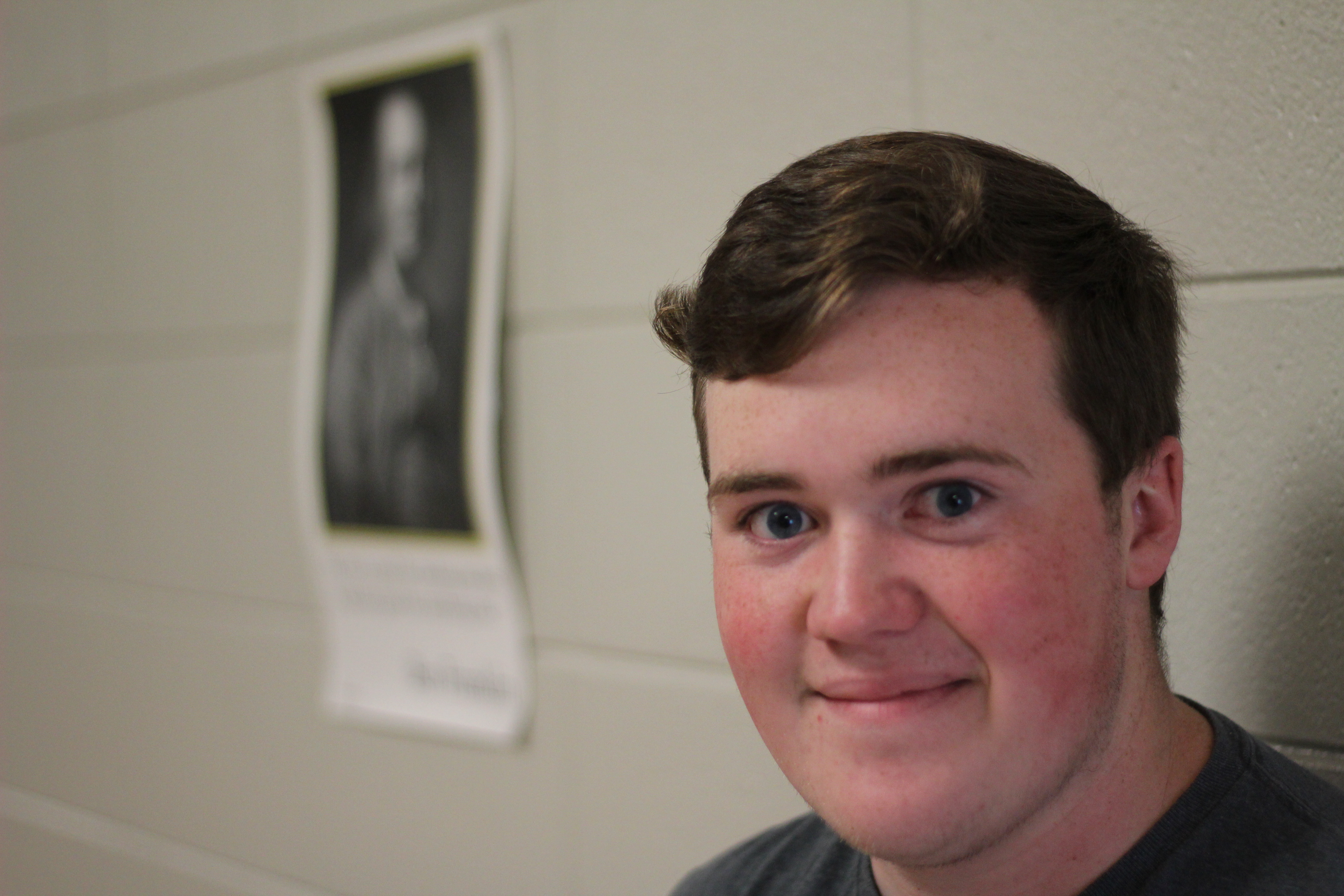 "Tell me and I forget, teach me and I may remember, involve me and I learn" -Benjamin Franklin