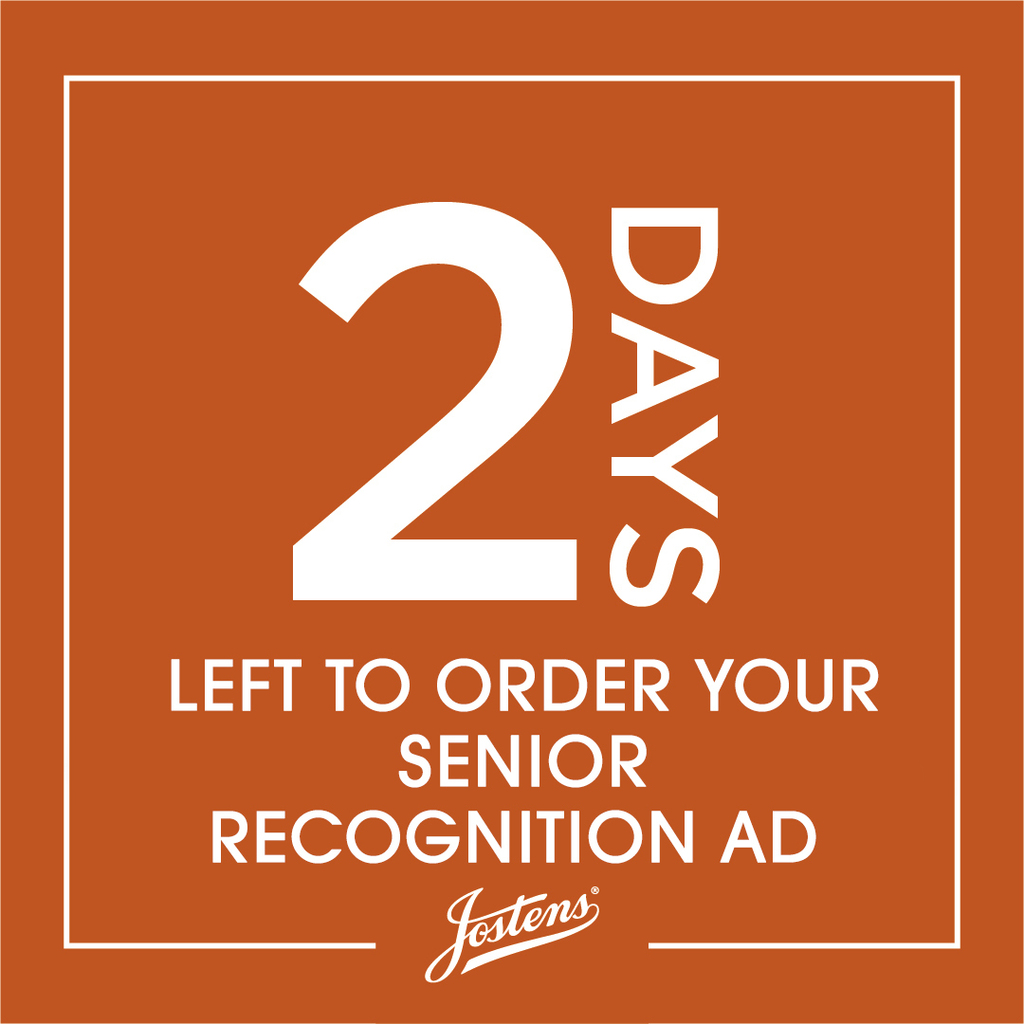 If anyone is interested in traveling with us to Ireland, Scotland, and England register for the upcoming meeting using the QR code. The meeting will be on Tuesday, January 31st at 6:00 PM in the LHS Media Center. If you can't make the meeting, but want more information, register using the QR code and select "No but send info." You can also contact me at
MichaelAnderson@pickens.k12.sc.us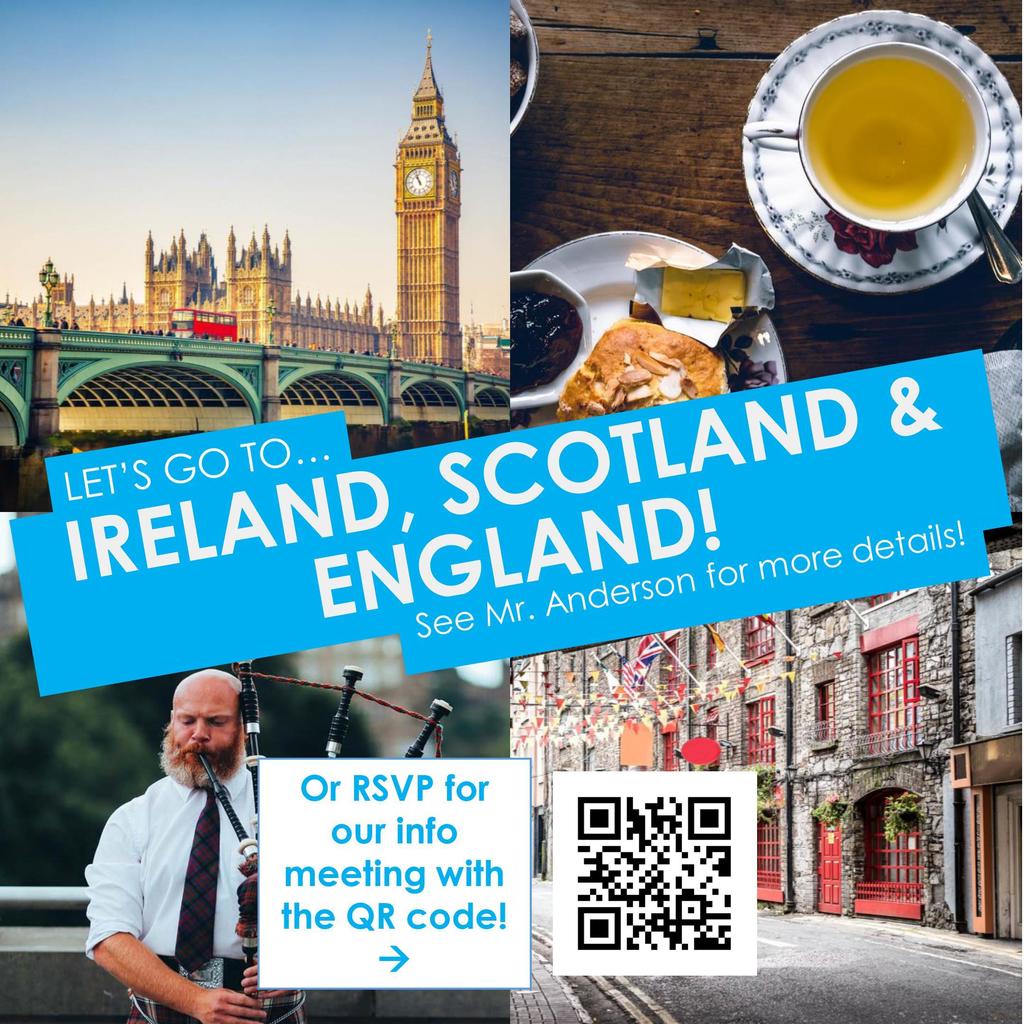 Interested in traveling to Ireland, Scotland, and England?!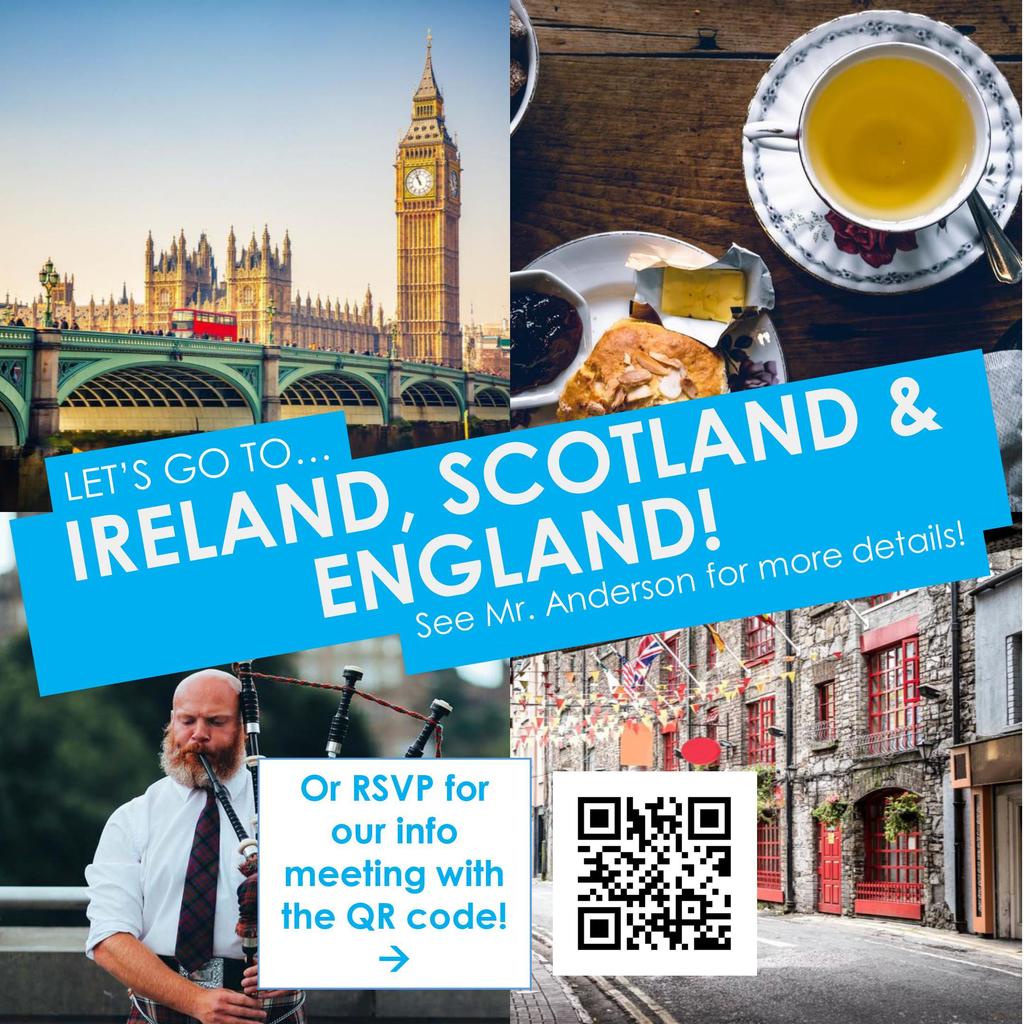 3K and 4K Application Process is Open for the 2023-24 School Year! SDPC is now accepting applications for our 3K and 4K programs for the 2023-24 school year! For more information, please visit our Pre-K website at
www.pickens.k12.sc.us/page/pre-k-information-page
. Note: 5K Registration will begin on January 11.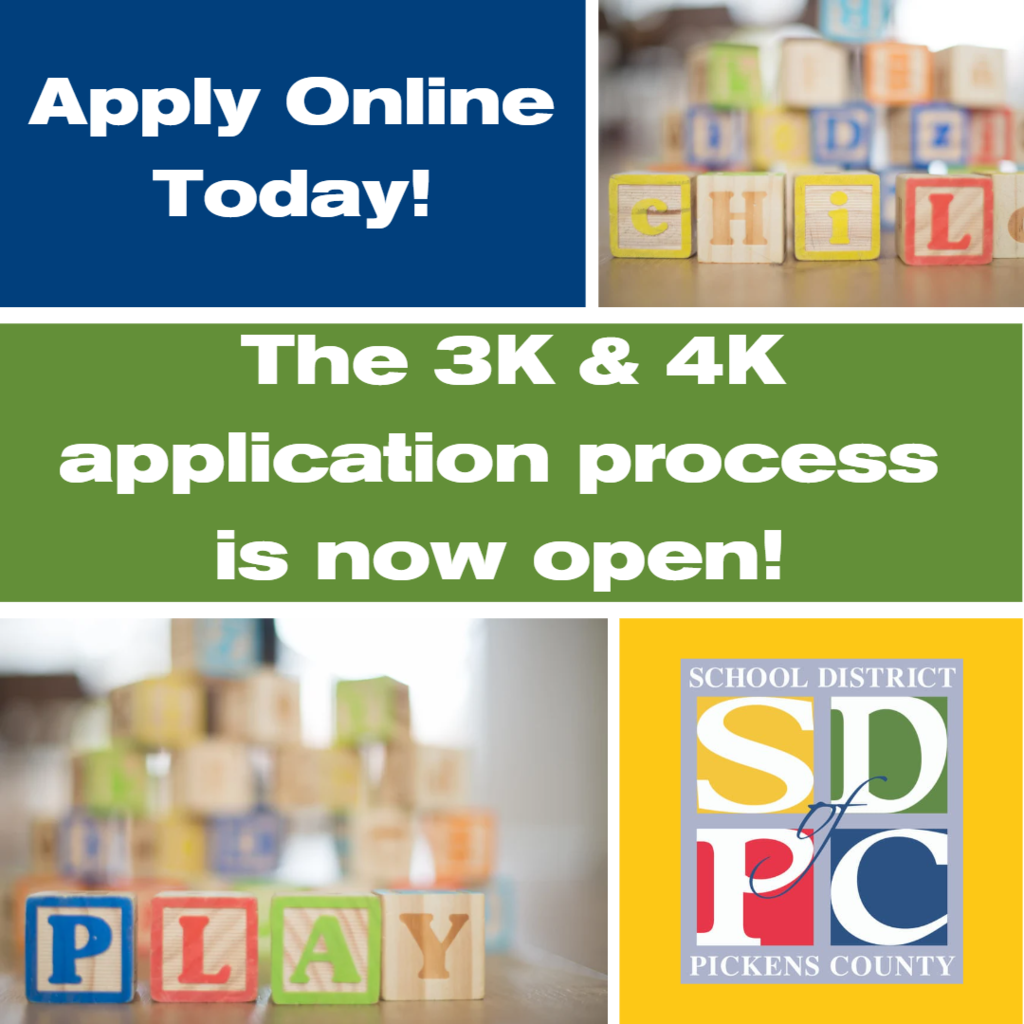 Callie Alexander received an invitation to The Civilian Marksmanship National Competition at Camp Perry, Ohio. Callie is the first LHS Cadet to ever qualify. She rated #1 for the Camp Perry individual qualifiers! She will compete February 9-11, 2023. Callie is pictured with her mother and Mr. Garrett. Congrats, Callie!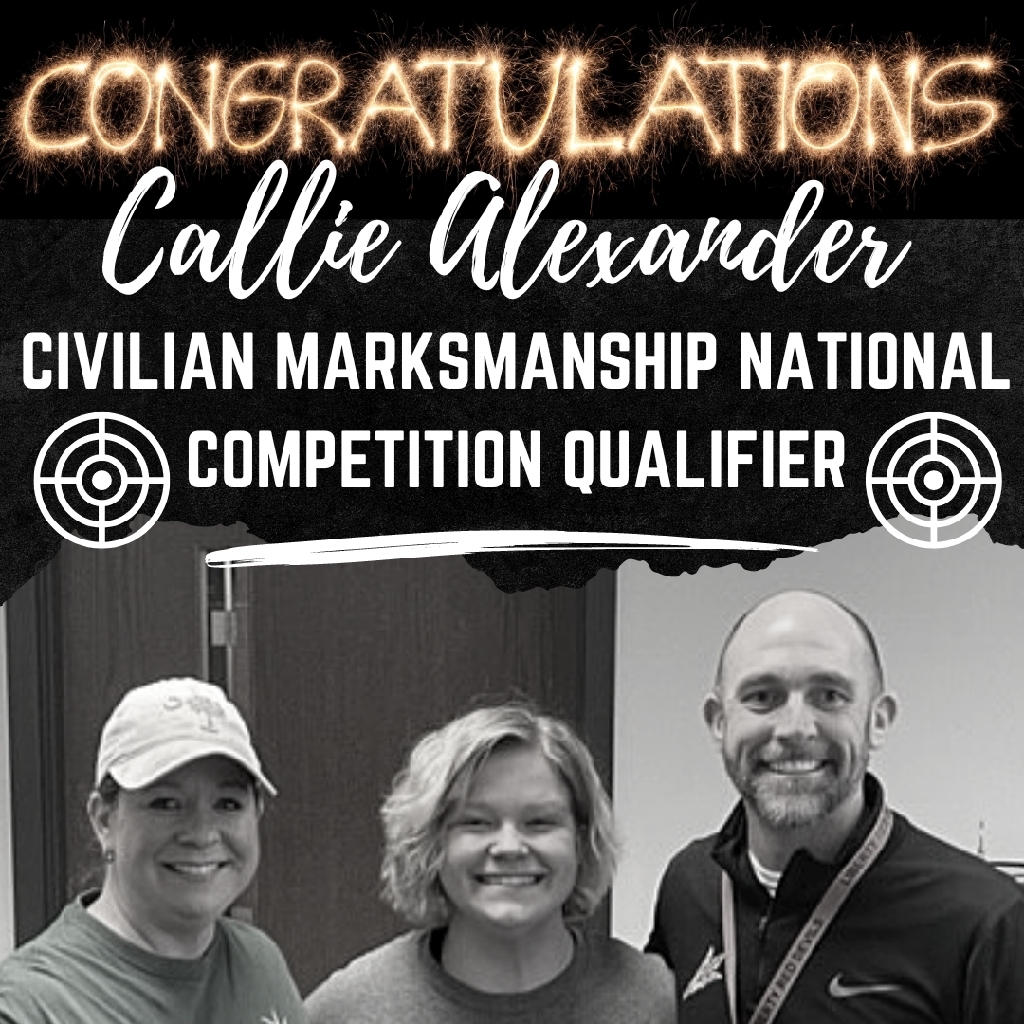 Christmas cookies were made for our Liberty Christmas program with much love & Christmas cheer by Ms. Lewis and her Foods class. Thank you very much, Ms. Lewis and students!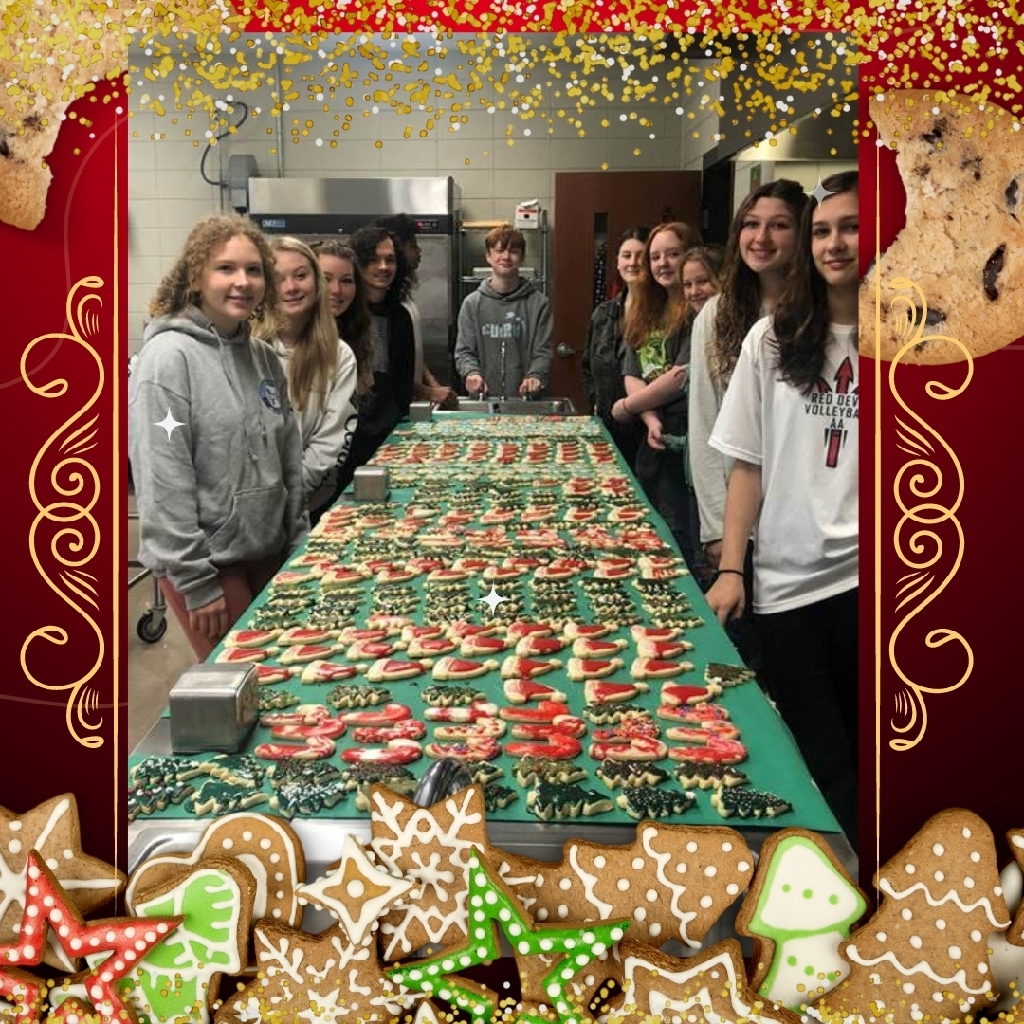 Join us this evening (Monday, December 12th) for a Liberty Christmas!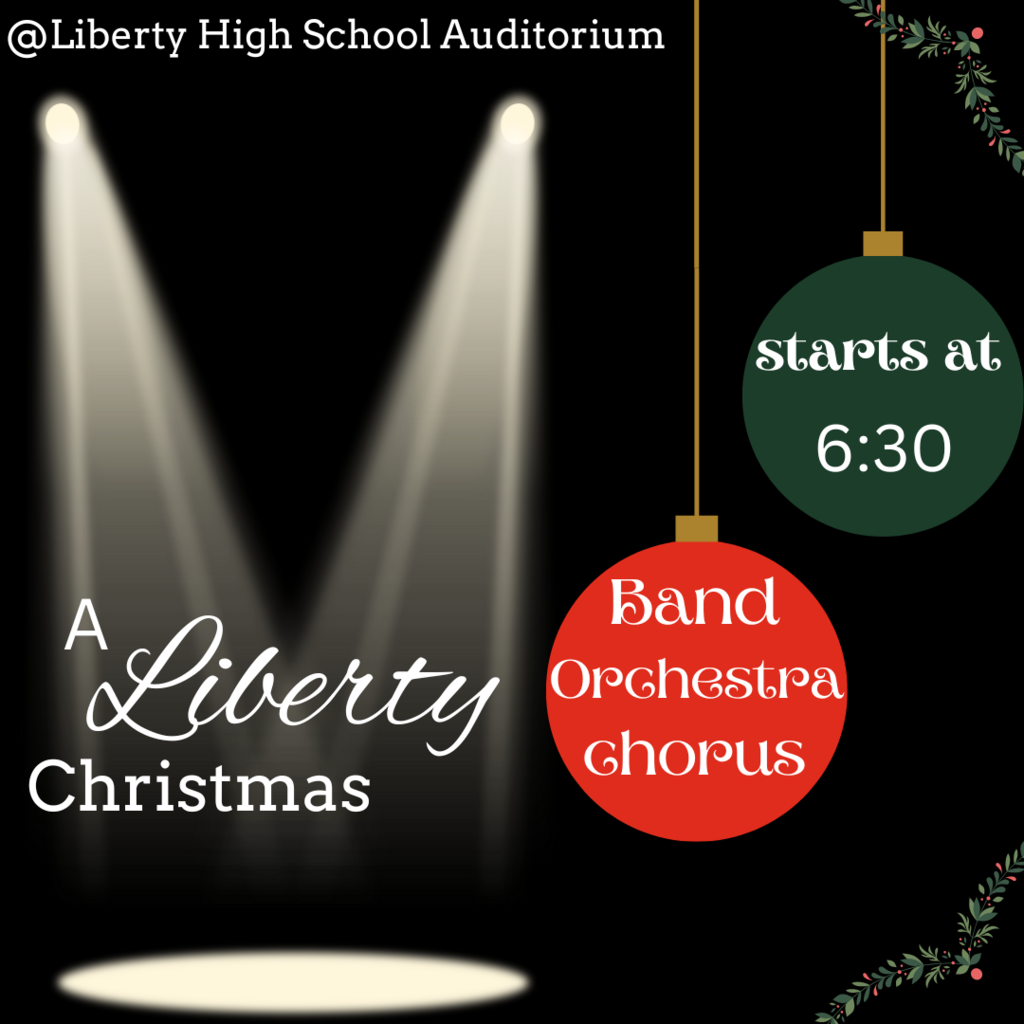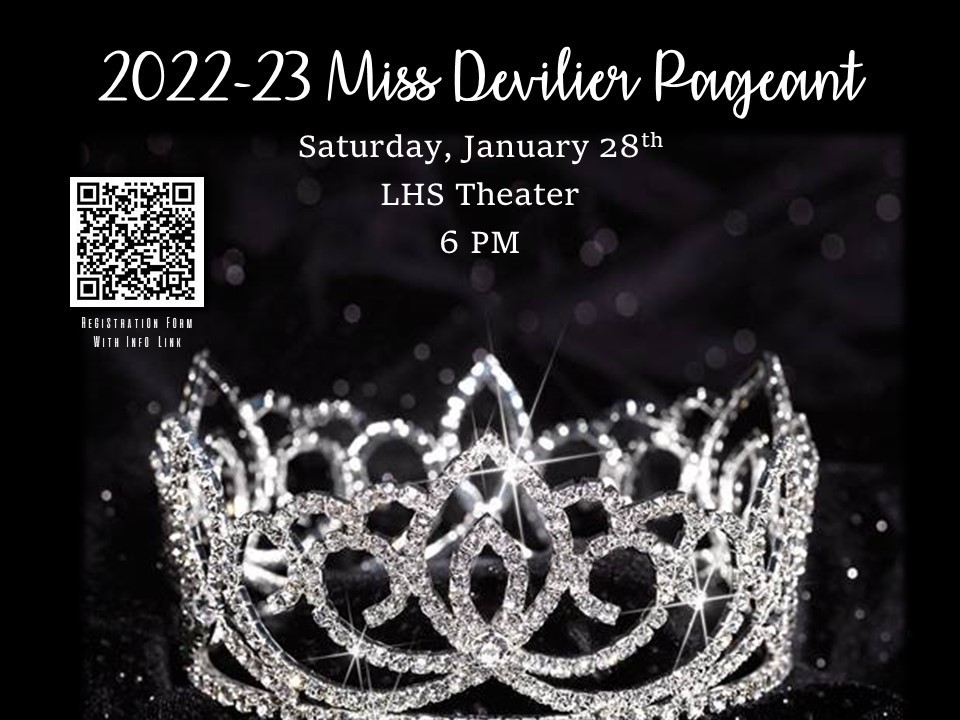 Important Reminder!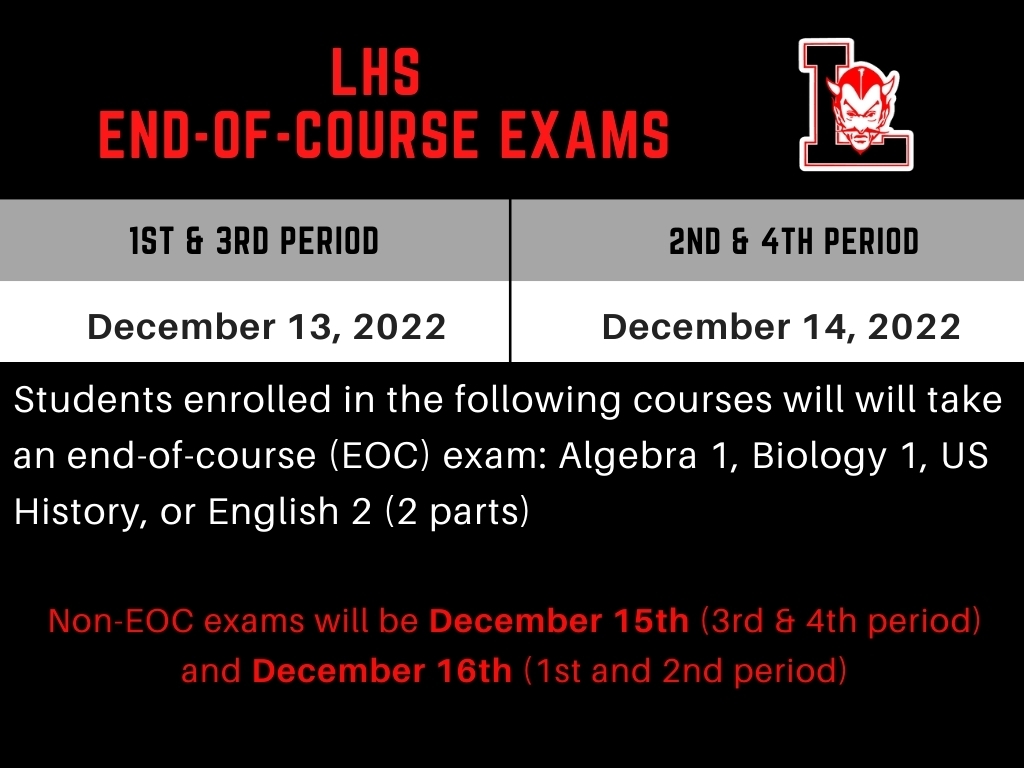 See Mrs. Nix to sign up!
We cannot always build the future for our youth, but we can build our youth for the future. ~Franklin Delano Roosevelt, 1940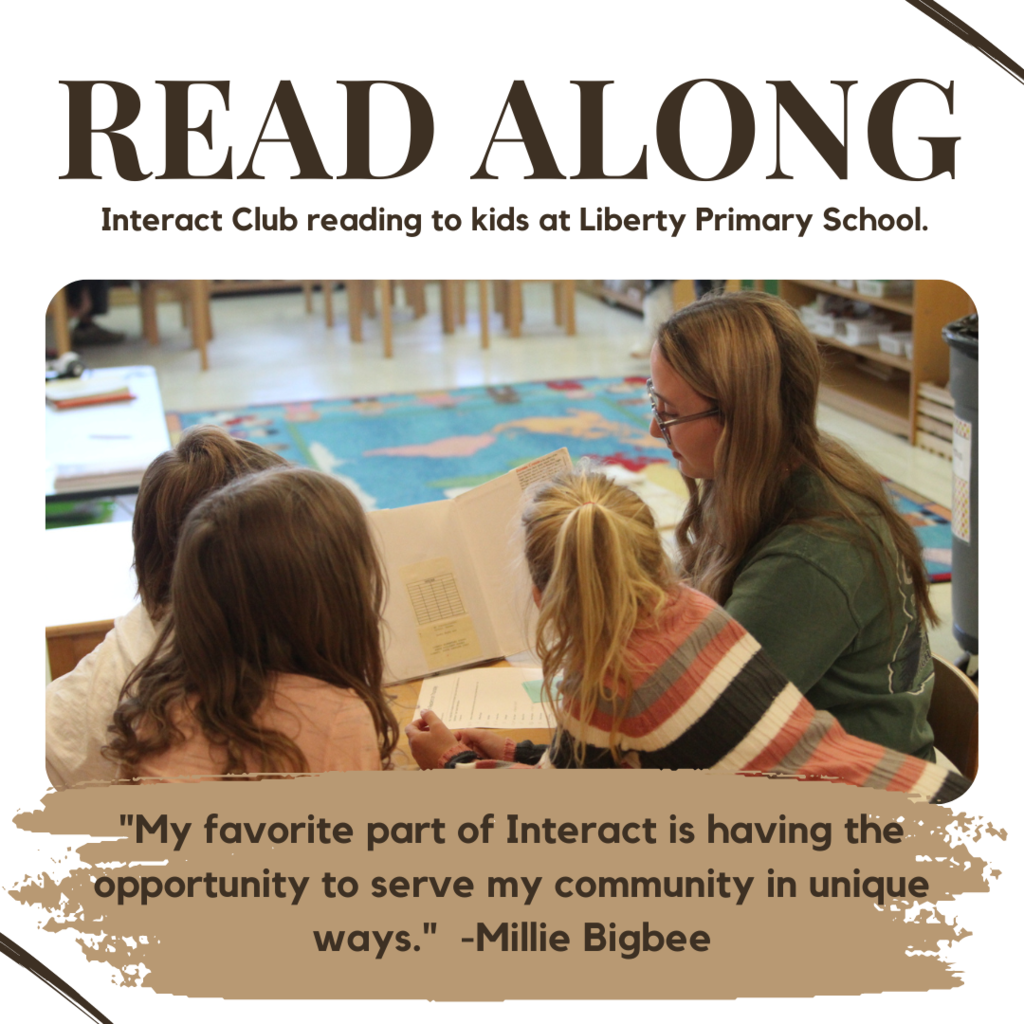 This is the BIG show for fall semester so please come out and support the LHS Theatre Program. The show is great for all ages and only $6! It's a great way to start the holiday season! Tickets may be purchased at
https://libertyreddevils.com/event-tickets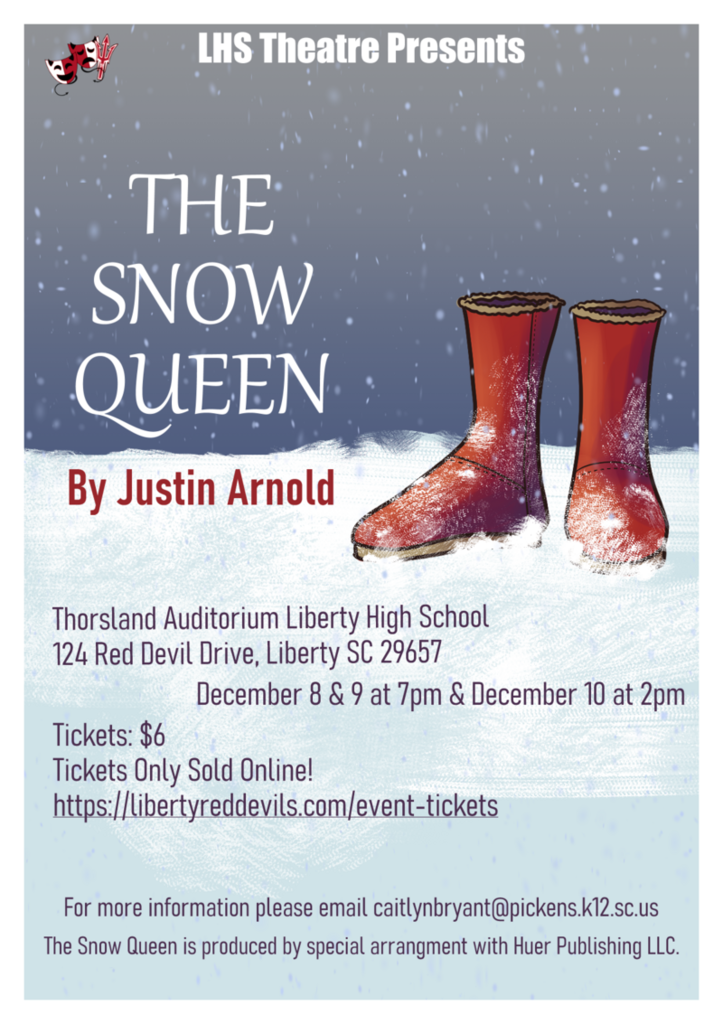 THIS FRIDAY AT MIDNIGHT is the LAST CHANCE FOR SENIOR ADS!

JROTC Blood Drive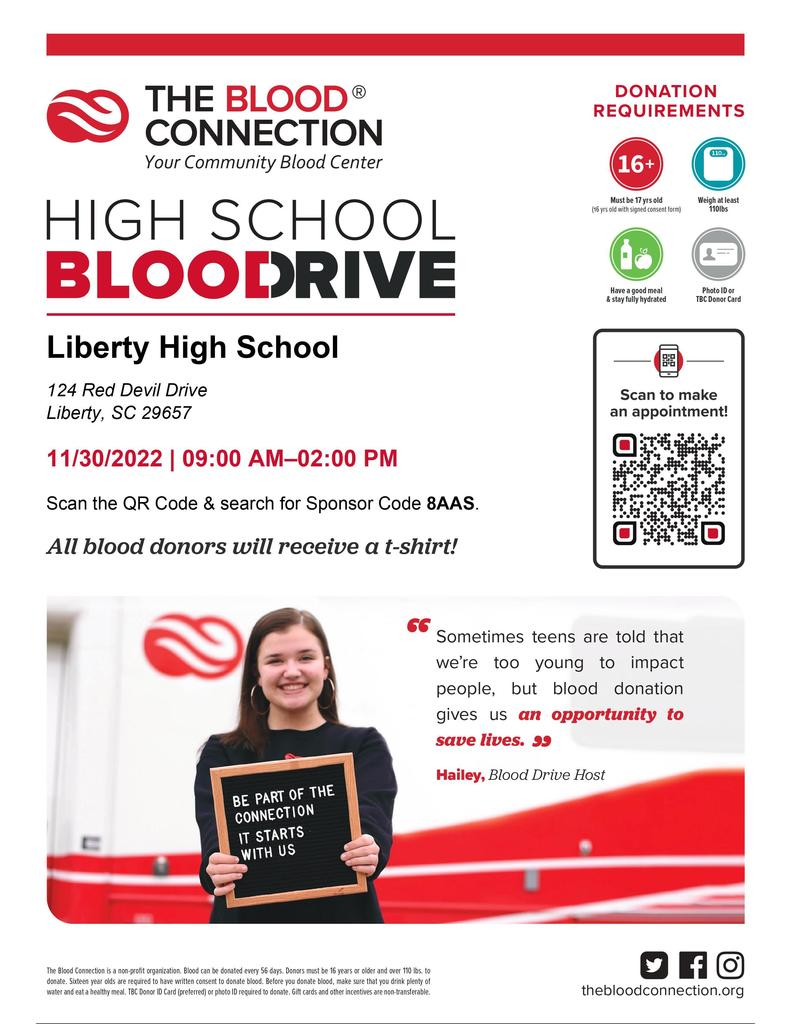 LHS needs your input!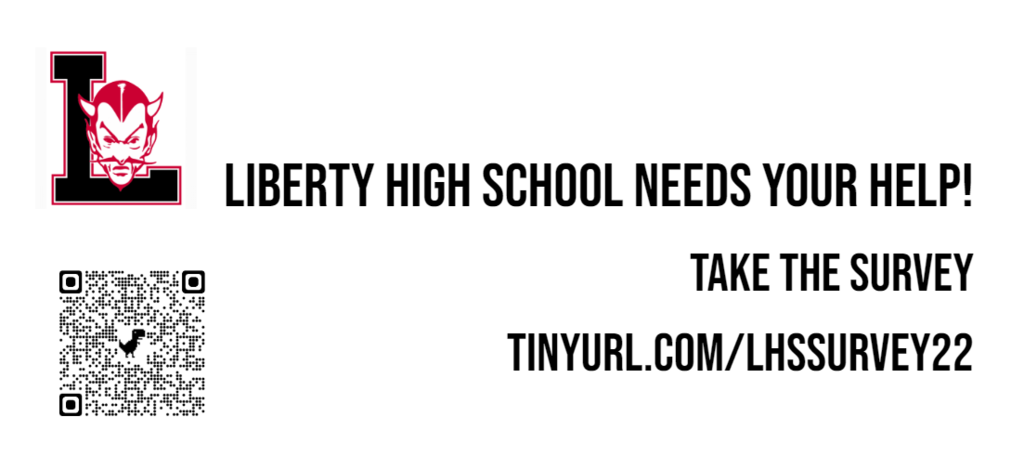 It was an honor and a privilege to have many of our local Veterans at the annual Liberty High School Veterans Day breakfast on Friday, November 11th hosted by our LHS JROTC cadets. We thank you for your service.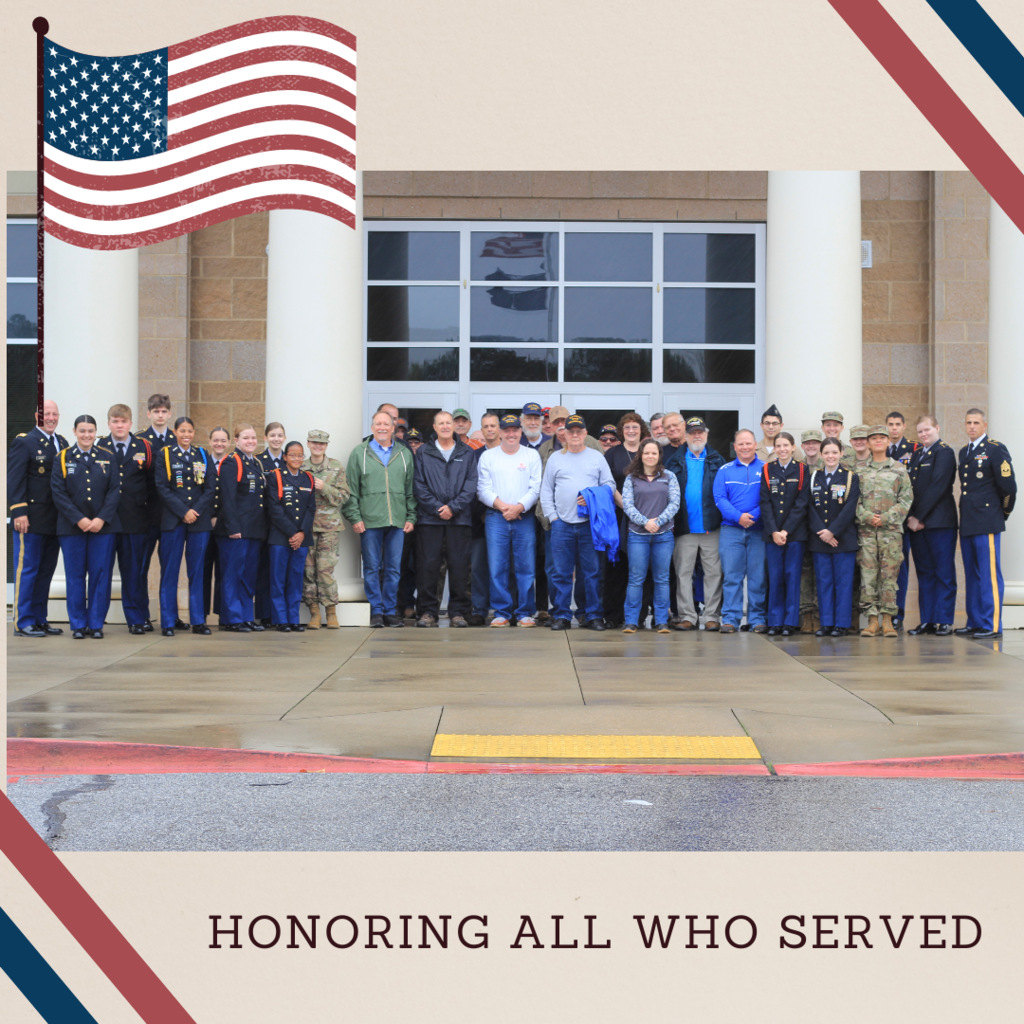 Today is the last day to nominate a teacher in SDPC to participate in the Extra Yard for Teachers challenge. In partnership with Eckrich, the Extra Yard for Teachers is giving teachers the chance to win $1 Million to fund classroom resources! If selected, your teacher will be able to participate in the throw during the Clemson University vs. Miami game on November 19, 2022, where they will be eligible to win $1 million to fund classroom resources. Nominate a teacher today at: bit.ly/3A45Yrk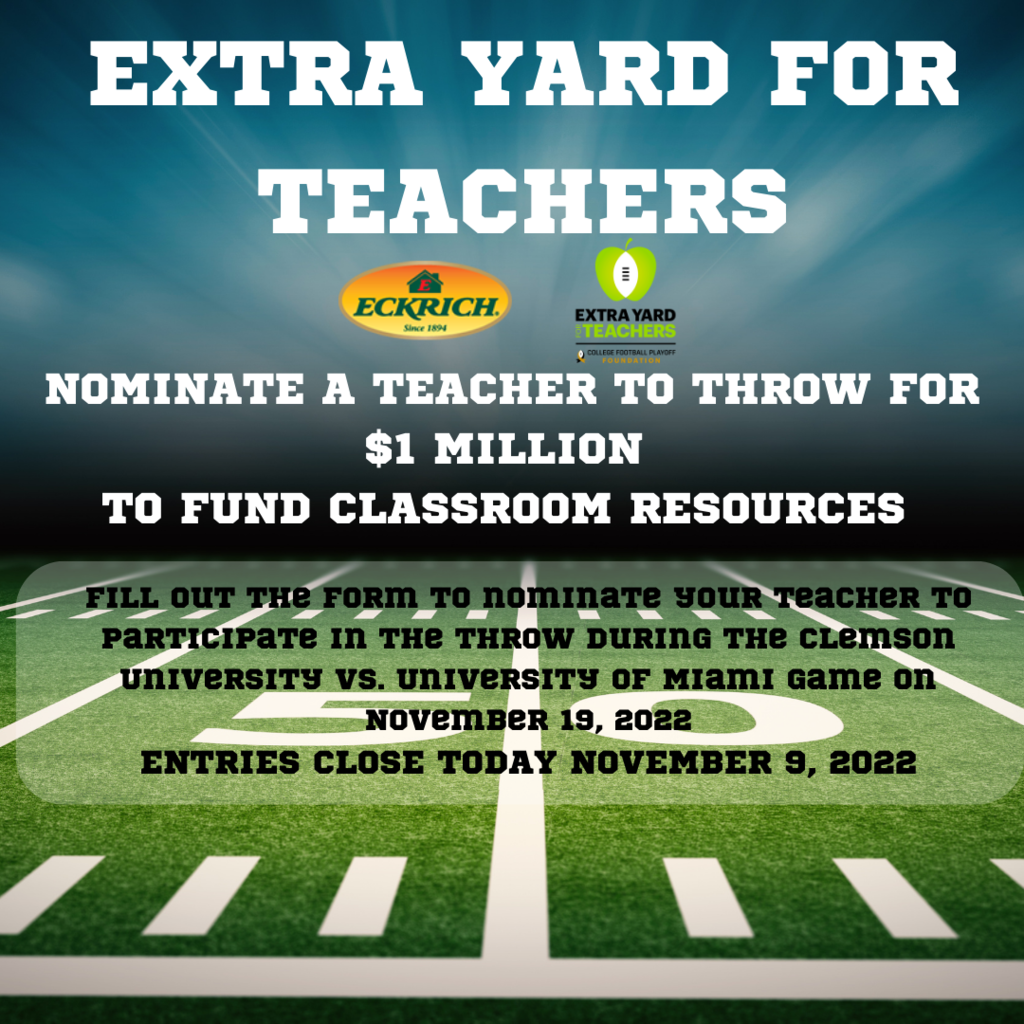 Attention Seniors: If you have not ordered your graduation supplies, please do so by December 1 for best pricing and early order discounts.
https://www.herffjones.com/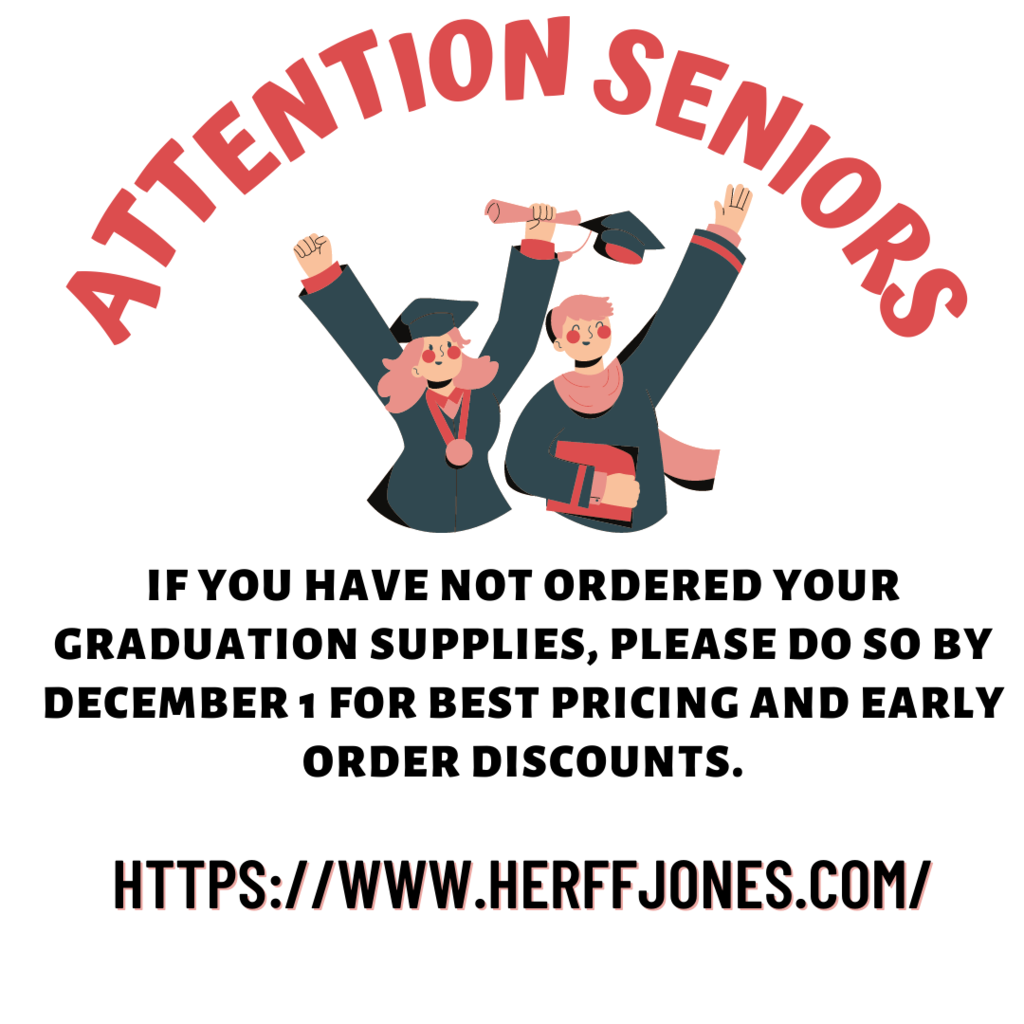 AA State Championship Volleyball! Site - Dreher High School Date – Saturday, November 5 Match Time – 10:00am Address: 3319 Millwood Ave., Columbia, S.C. 29205 Dreher has a clear bag policy Admission is $12.00 and tickets can only be purchased on GoFan. Only South Carolina High School League Passes will be accepted. Ticket Link -
https://gofan.co/app/school/SCHSL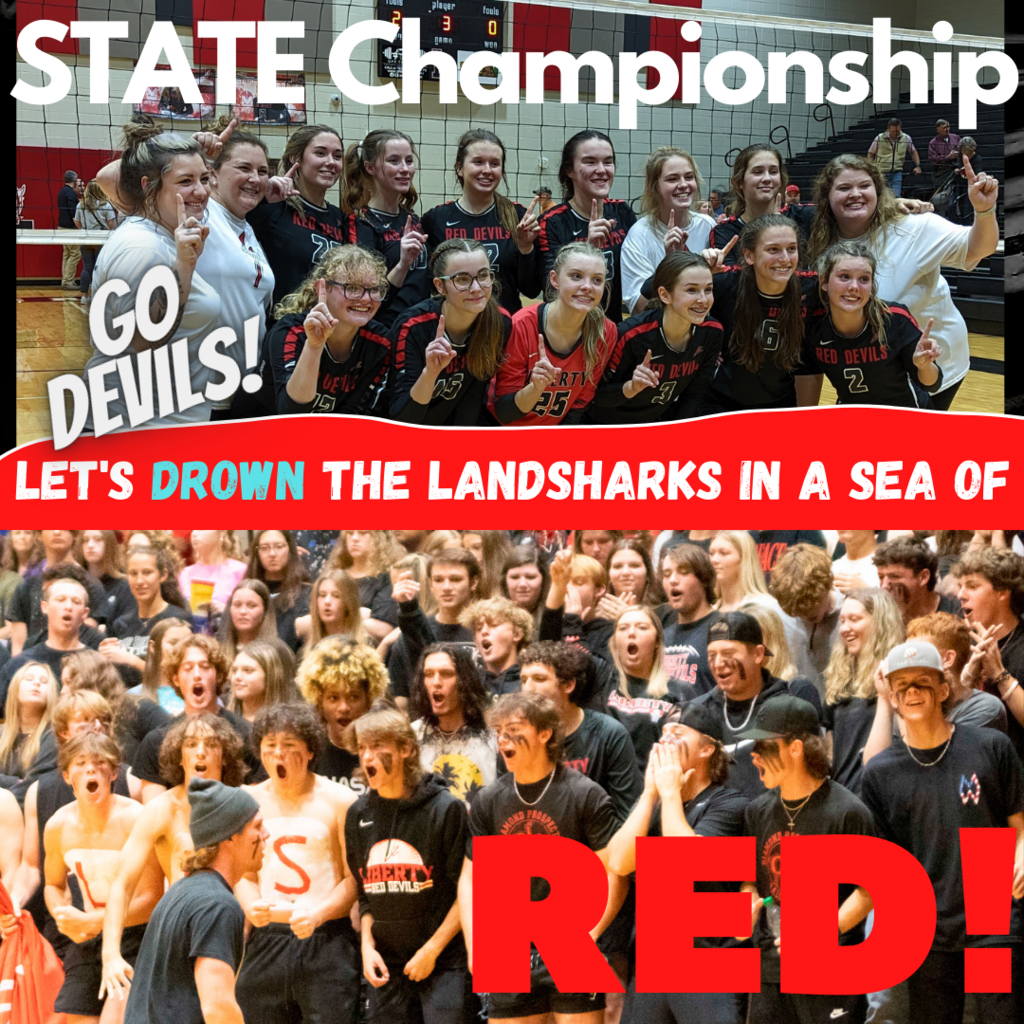 Veterans, we look forward to honoring you on November 11th.