Come out August 5th as we meet the Red Devils! We will meet the coaches and players of all fall sports along with performances from the Cheer Team and PRIDE of Liberty Marching Band! The event will begin at Red Devil Stadium after the football scrimmage. See you then!

Schoology is a powerful learning platform in the classroom and at home. Download the Schoology App today for quick access to your student's grades, assignments, and announcements. Look for your Student Access Code when you visit your school in the coming days! #SDPCbettertogether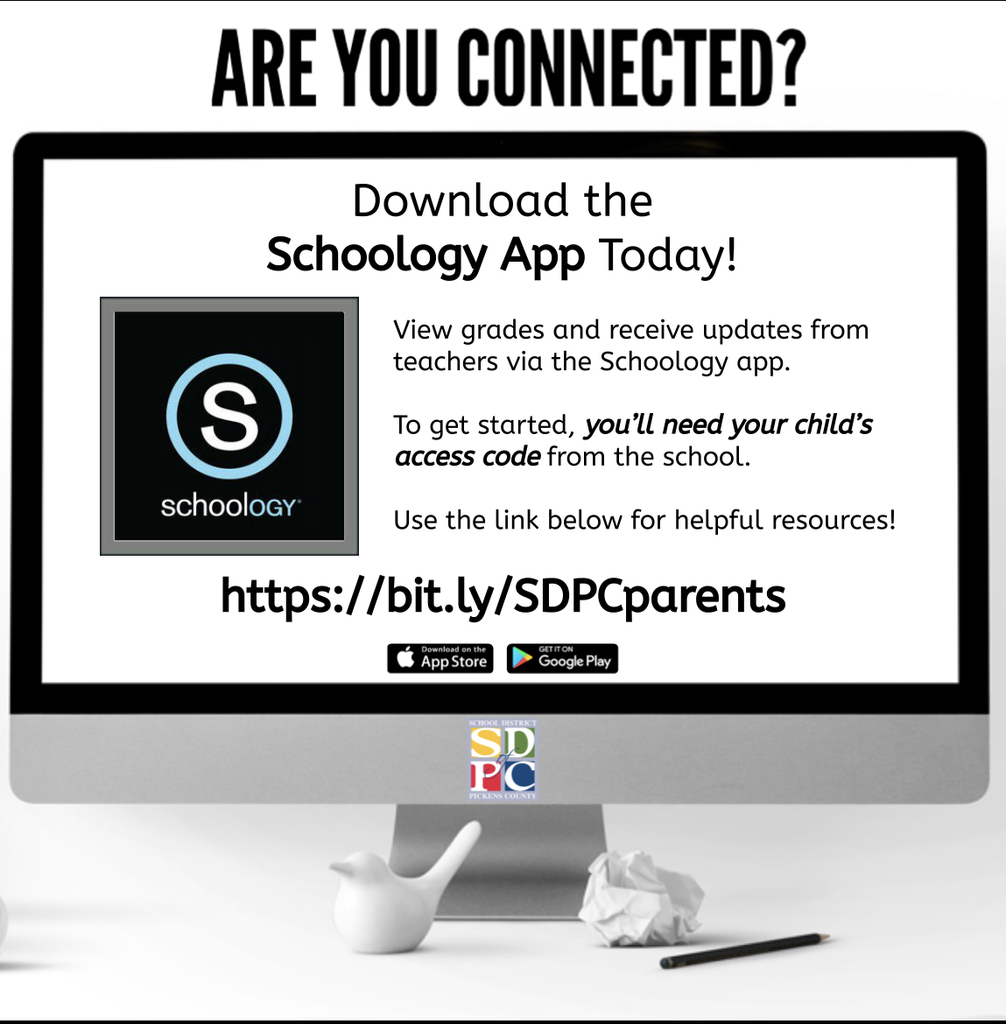 Liberty High School Registration: Registration will be held Tuesday, July 27th 9:00 am until 5:00 pm Makeup Registration will be held Monday. August 2nd 2:00 pm until 5:00 pm. MySchoolBucks: With the new school year just around the corner, lease take this time to explore our online school store at
www.MySchoolBucks.com
to pay for your student's school fees. You can securely pay for pending invoices and optional fees using your credit/debit card. Parents are encouraged to pay fees online prior to registration as cash and checks will not be accepted during registration. If you do not have an account, please follow the steps below to register for a free account. Go to
www.MySchoolBucks.com
and register for a free account. 1. Once your account is set, you will need to click on add student. 2. Choose school, type in first name, last name, and birth date. 3. Once you have added your student(s), you may proceed to the school store or view/pay any pending invoice(s). 4. Make purchases/payments with your credit/debit card or electronic check. Mandatory Fees: Students will be invoiced for the following: • LHS 21-22 Class Fee - $6.00 • 2021-2022 Tech It Home Fee - $20.00 Students with outstanding fees and fines will have invoices available on MySchoolBucks by July 22nd. Parking Passes and Chromebooks: Parking Passes and Chromebooks may be picked up from Liberty High School at registration.
Summer Hours Office Hours -- Monday - Thursday 7:30am-4pm; Closed on Fridays