SDPC ONLINE REGISTRATION CURRENTLY UNAVAILABLE THROUGH JULY 10, 2023 - The School District of Pickens County is making a transition to a new online registration system called FinalForms during the summer of 2023. The registration sites (linked below) will be unavailable until July 10, 2023. This includes the New Student, Back to School, and Express Update sites.
https://www.pickens.k12.sc.us/page/online-registration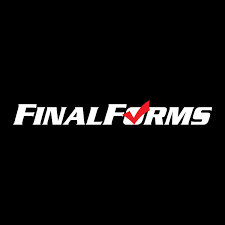 Liberty High School Red Devils Announce Varsity Boys Basketball Coach, Brenden Marcell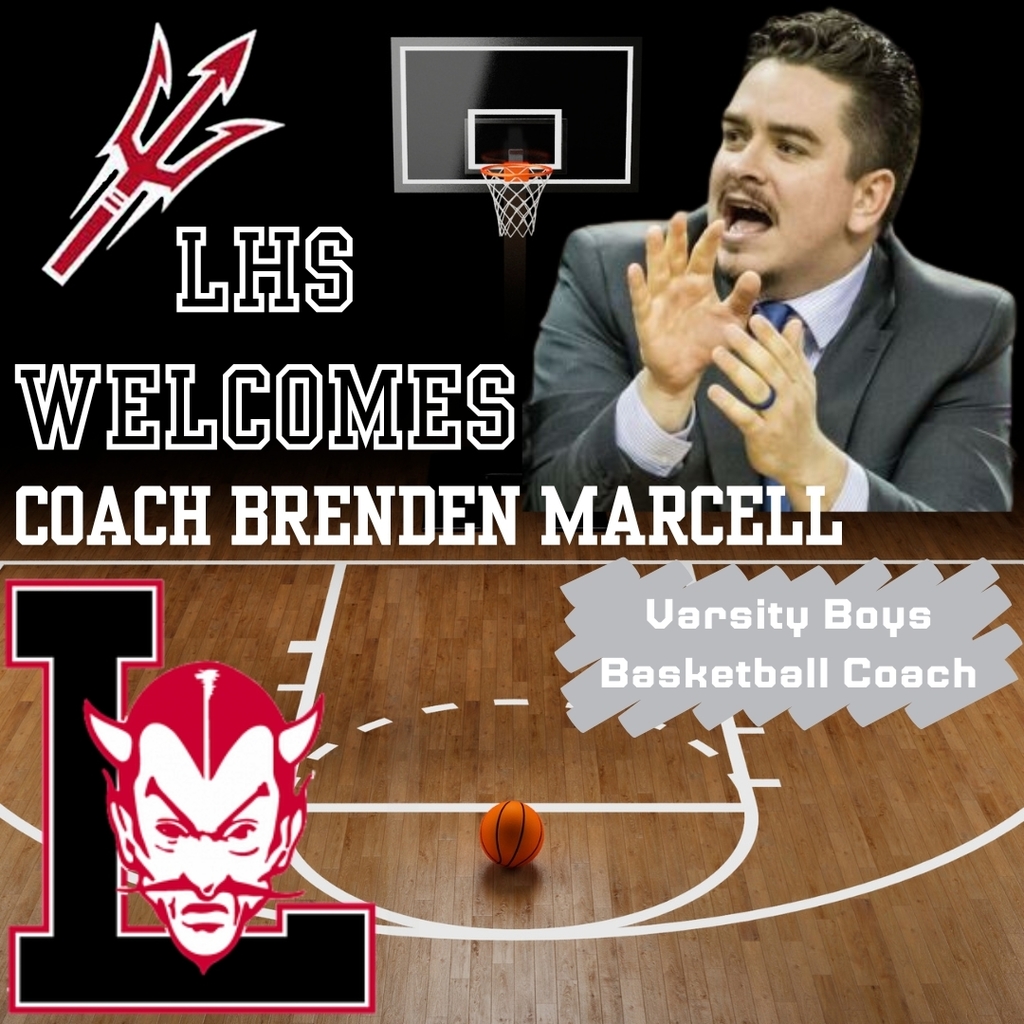 JONATHAN DILWORTH NAMED NEXT ATHLETIC DIRECTOR AT LIBERTY HIGH Liberty, SC (May 22, 2023) - Liberty High School is excited to announce that Mr. Jonathan Dilworth has been selected as the next Athletic Director. This announcement follows the resignation of Mr. Hal McManus, current Athletic Director, at the end of the 2022-23 school year. Mr. Dilworth has been on staff at Liberty High since 2013 and has been deeply involved in the athletic programs during that time. He has coached multiple teams including: JV Boys Basketball (1 year), Varsity Girls Basketball (5 years), Varsity Boys Basketball (4 years), as well as Boys and Girls Golf for 4 years. Mr. Dilworth has served as the Assistant Athletic Director for the past 5 years. "Coach Dilworth has dedicated his career to the Red Devils and I look forward to working with him in this role," said Johnny Garrett, Liberty High School principal. "Our coaches, our community, and most of all our students will be filled with excitement with this announcement. We are excited for the future of Liberty High Athletics." Dilworth earned his Bachelor's degree in Secondary Social Studies from USC Upstate and is currently working on a Master's Degree in Educational Leadership from Clemson with an expected completion in 2024. Coach Dilworth and his wife Stacey have three sons – Tucker (6), Oakley (4), and Bennett (due in September).

Graduation will be held at Littlejohn Coliseum @ 11:30 this Saturday. Clemson has a clear bag policy and no tickets will be necessary to attend graduation. Please see the following link for details and live streaming information.
https://www.pickens.k12.sc.us/page/graduation2023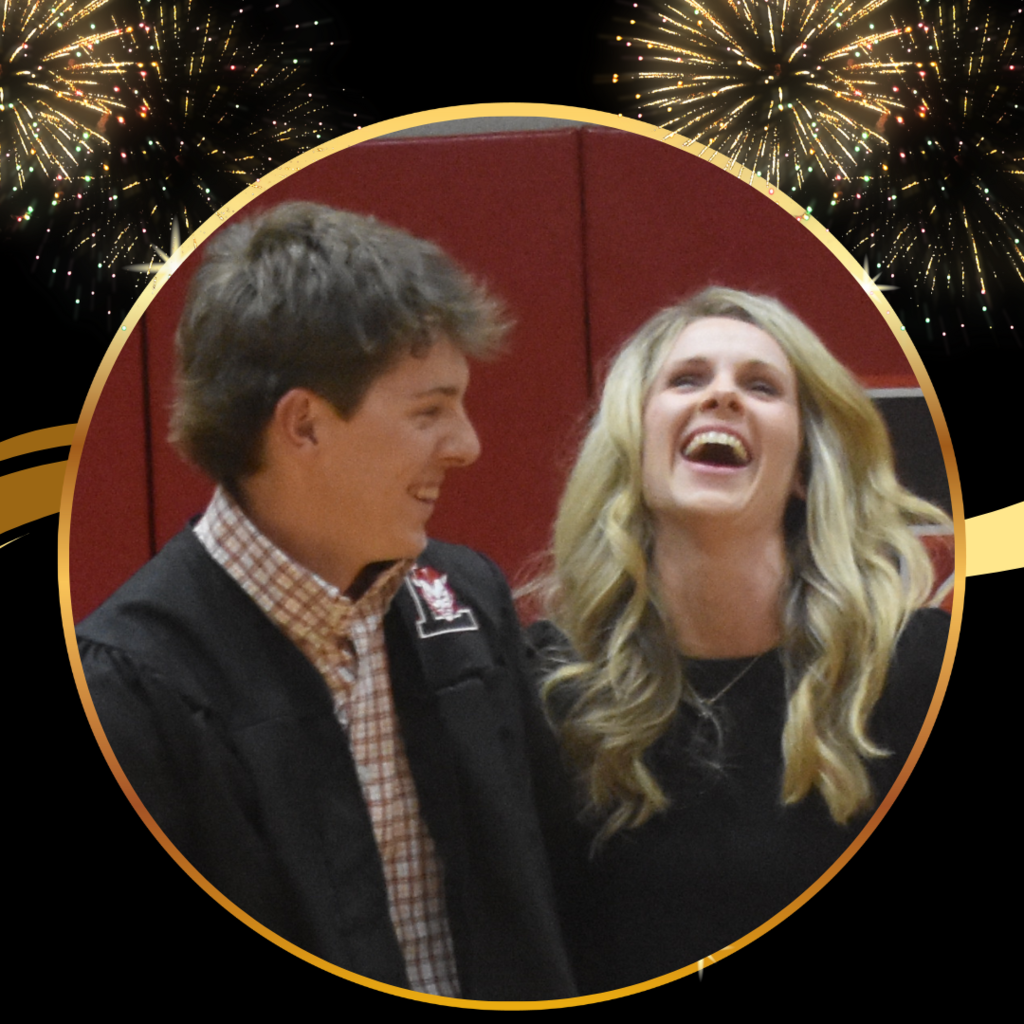 Congratulations!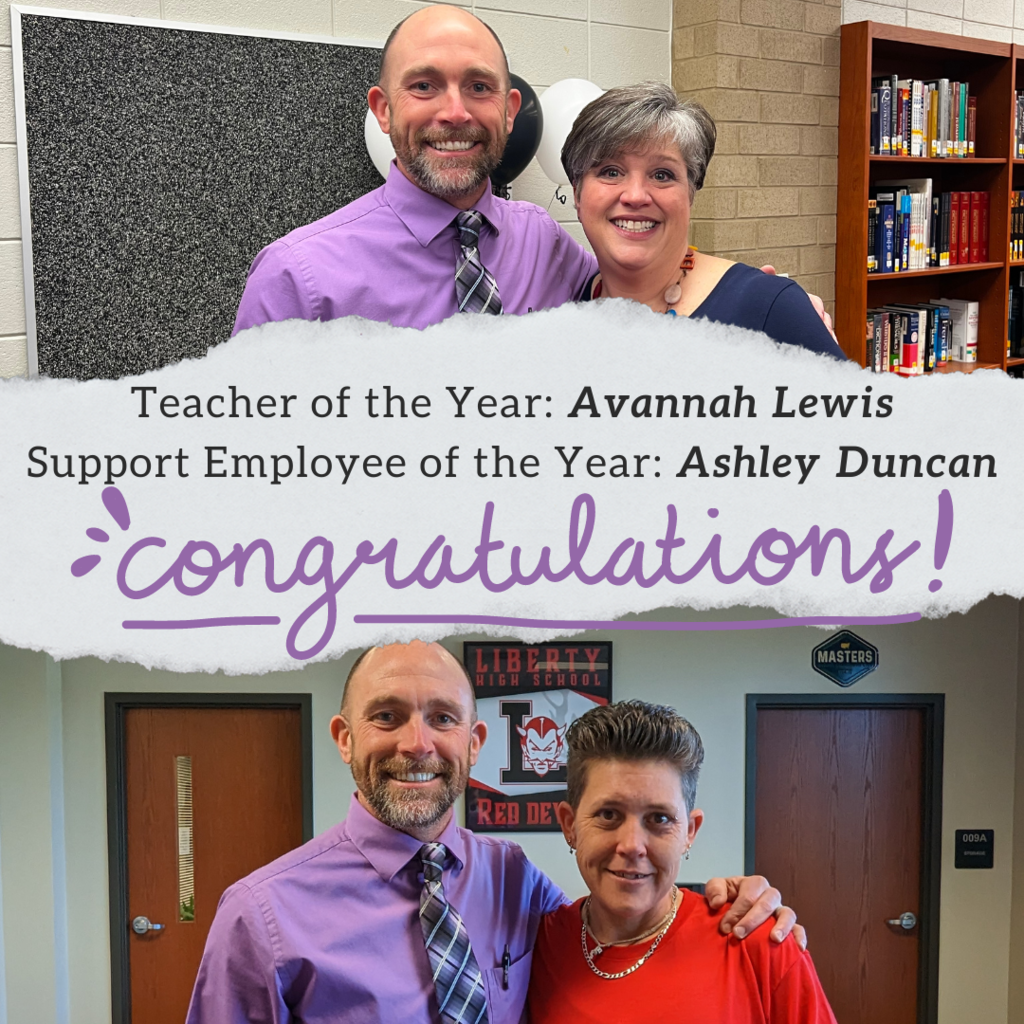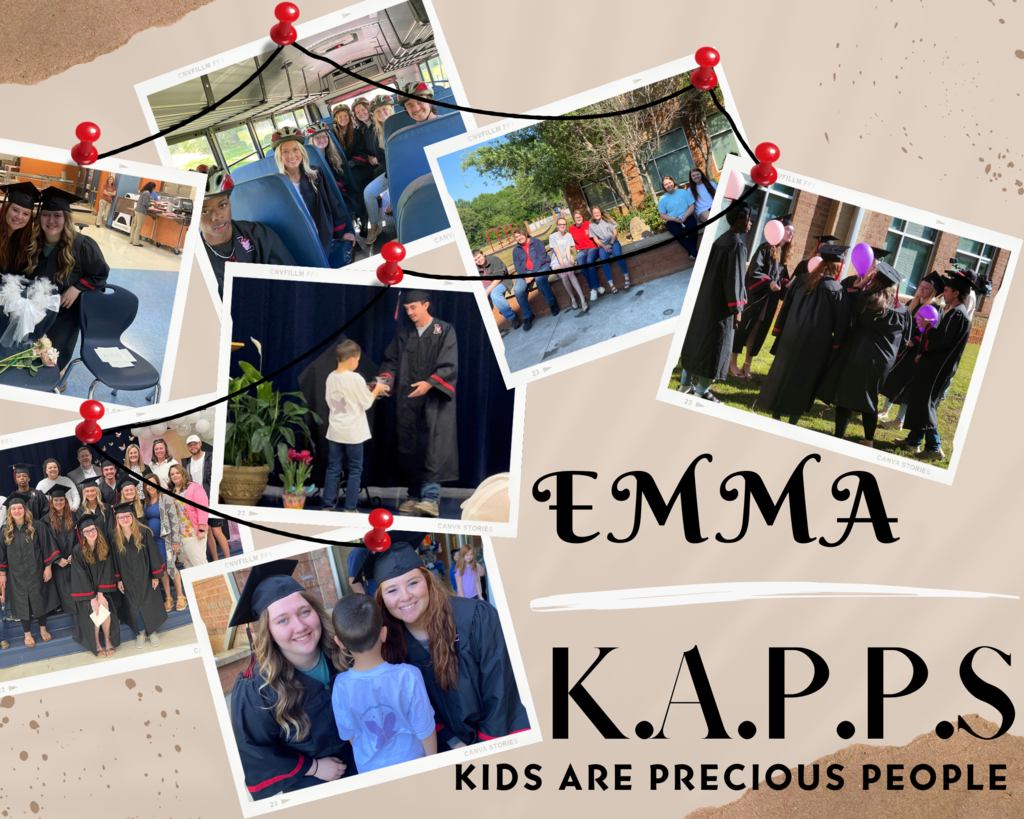 Seniors! Make sure to turn in ALL Chromebook accessories.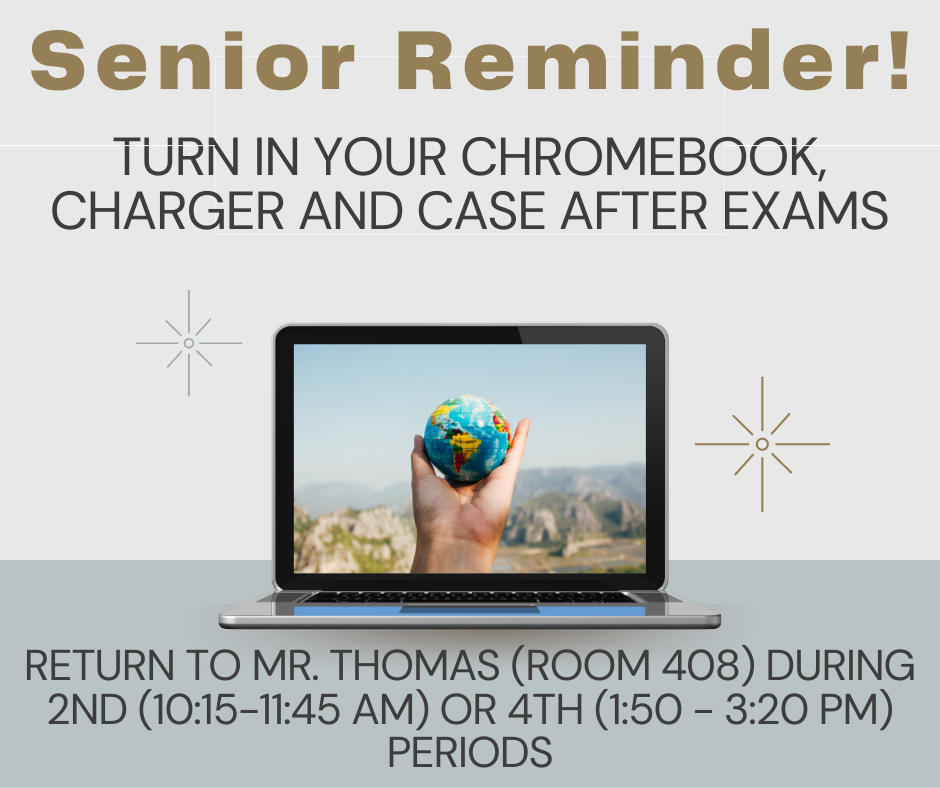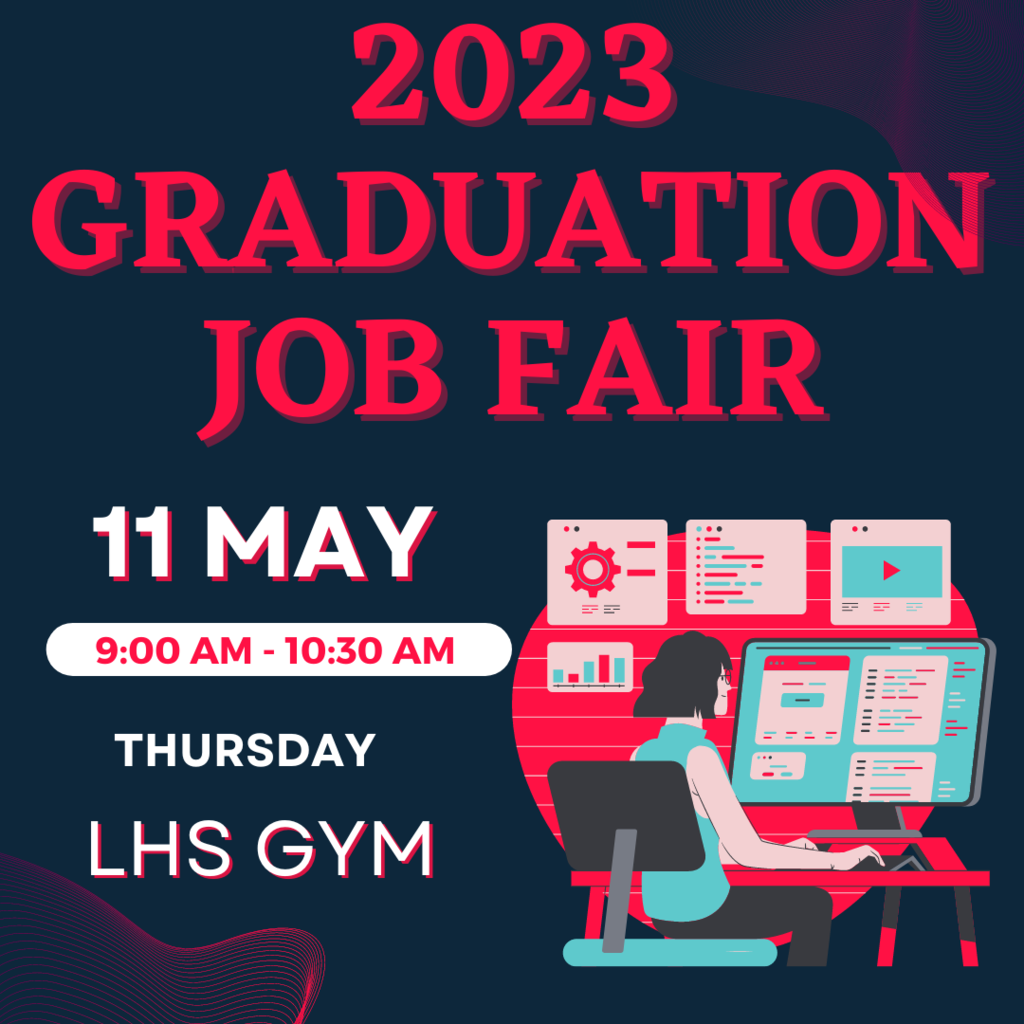 Join us in Wonderland!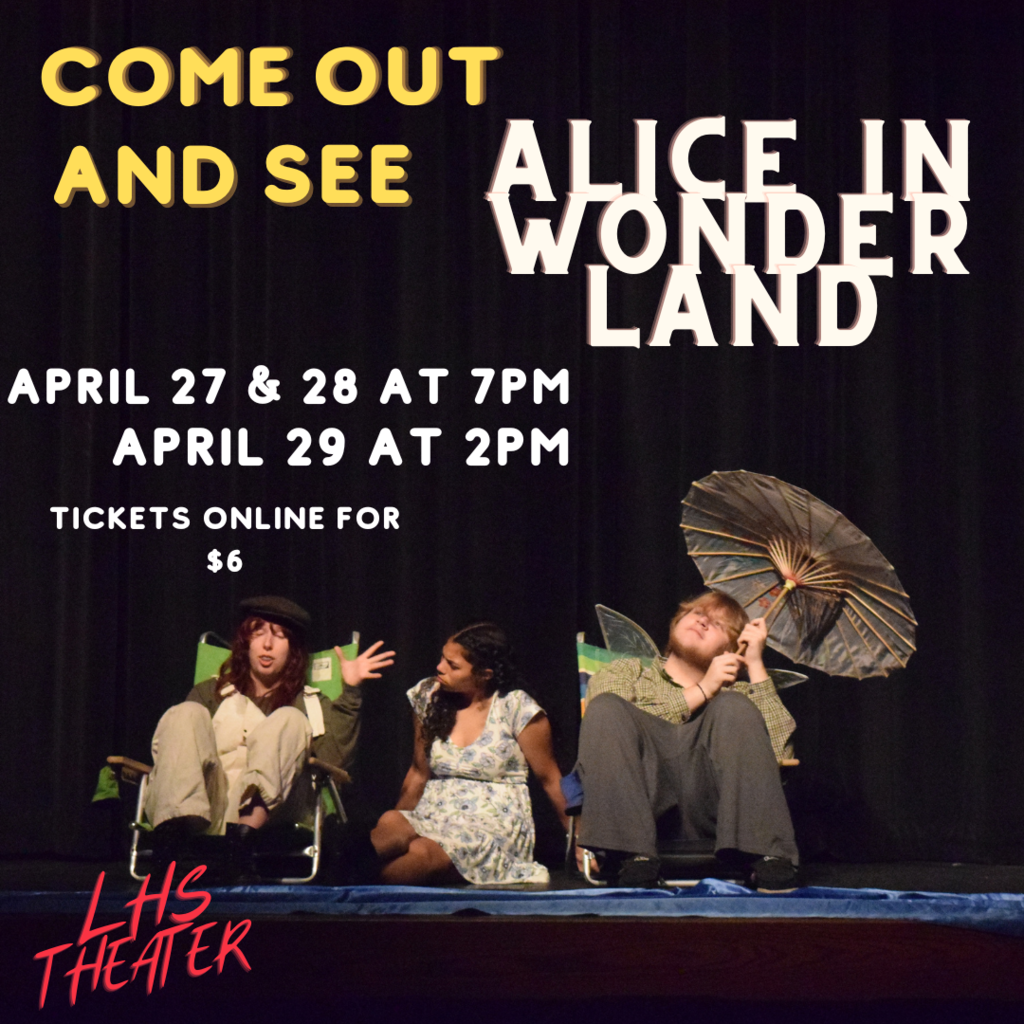 We are so fortunate to have the best of the best administrative professionals here at LHS!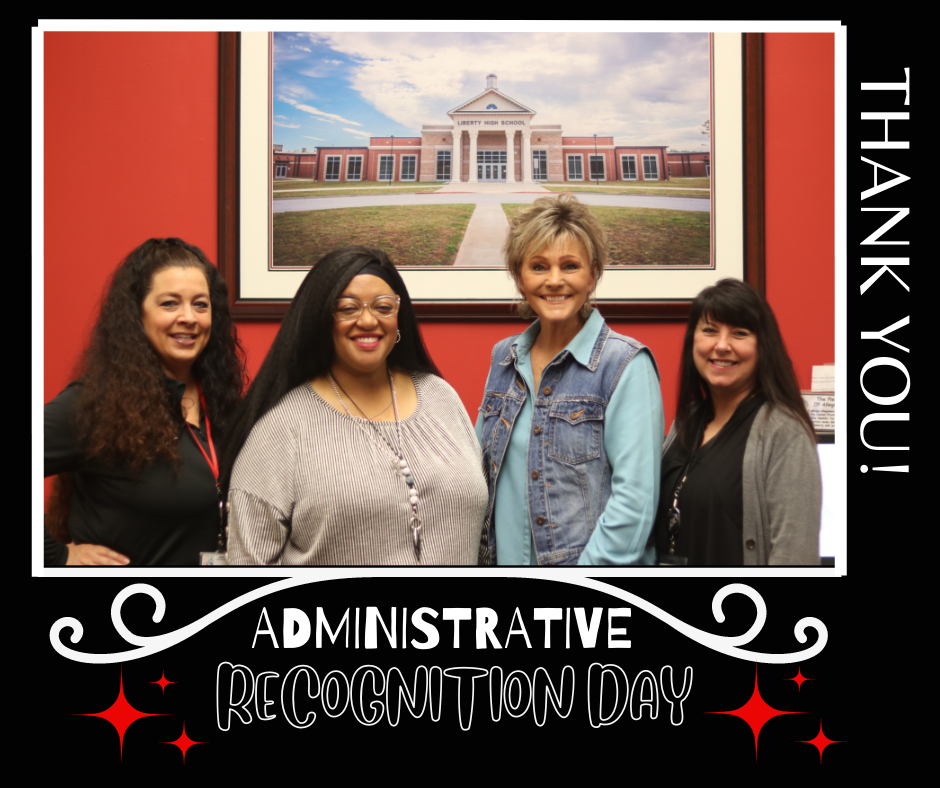 AP Test Schedule - mark your calendar!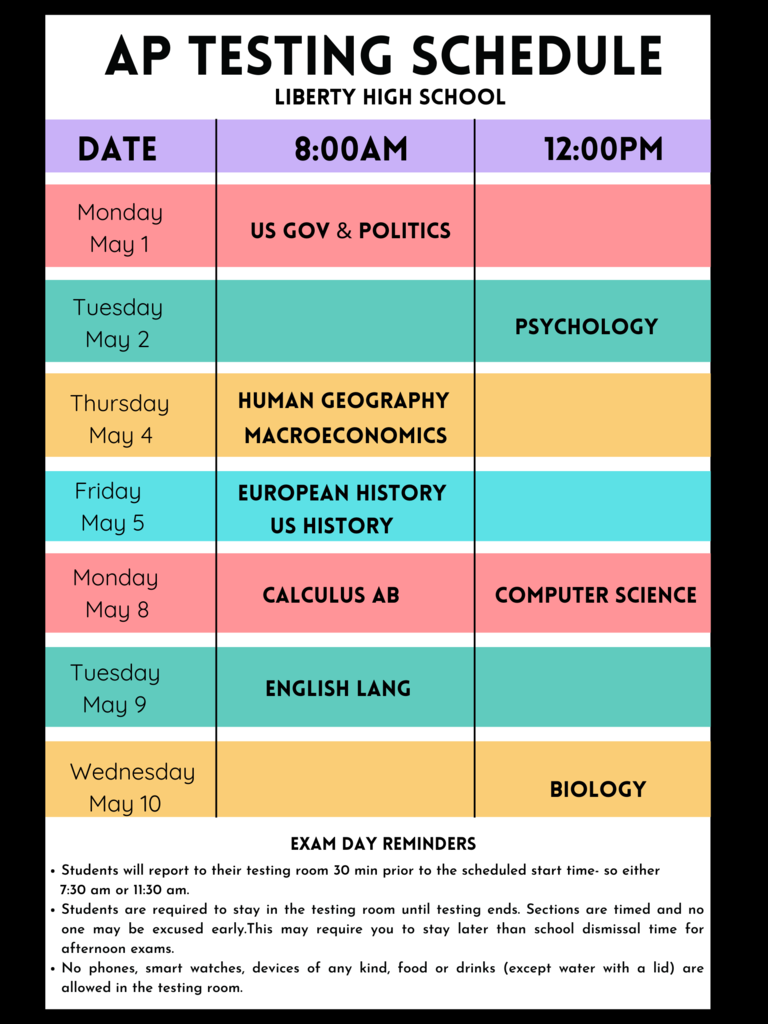 Due to a system-wide outage with the WIN Career Readiness System, students were not able to complete testing today. Day two of testing has been rescheduled for Monday, April 3rd.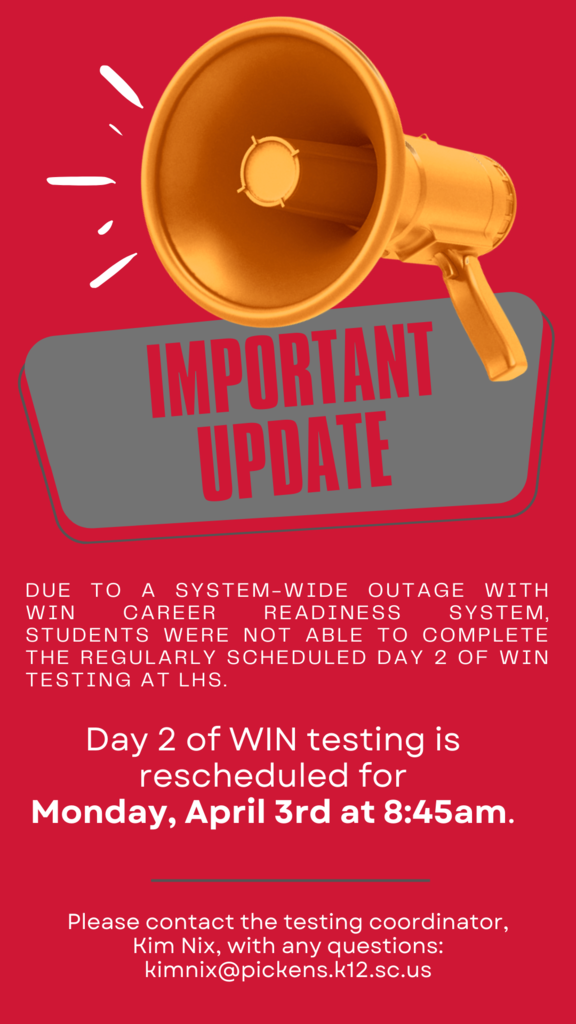 Due to several circumstances, our basketball game for March of Dimes will be postponed to a later date.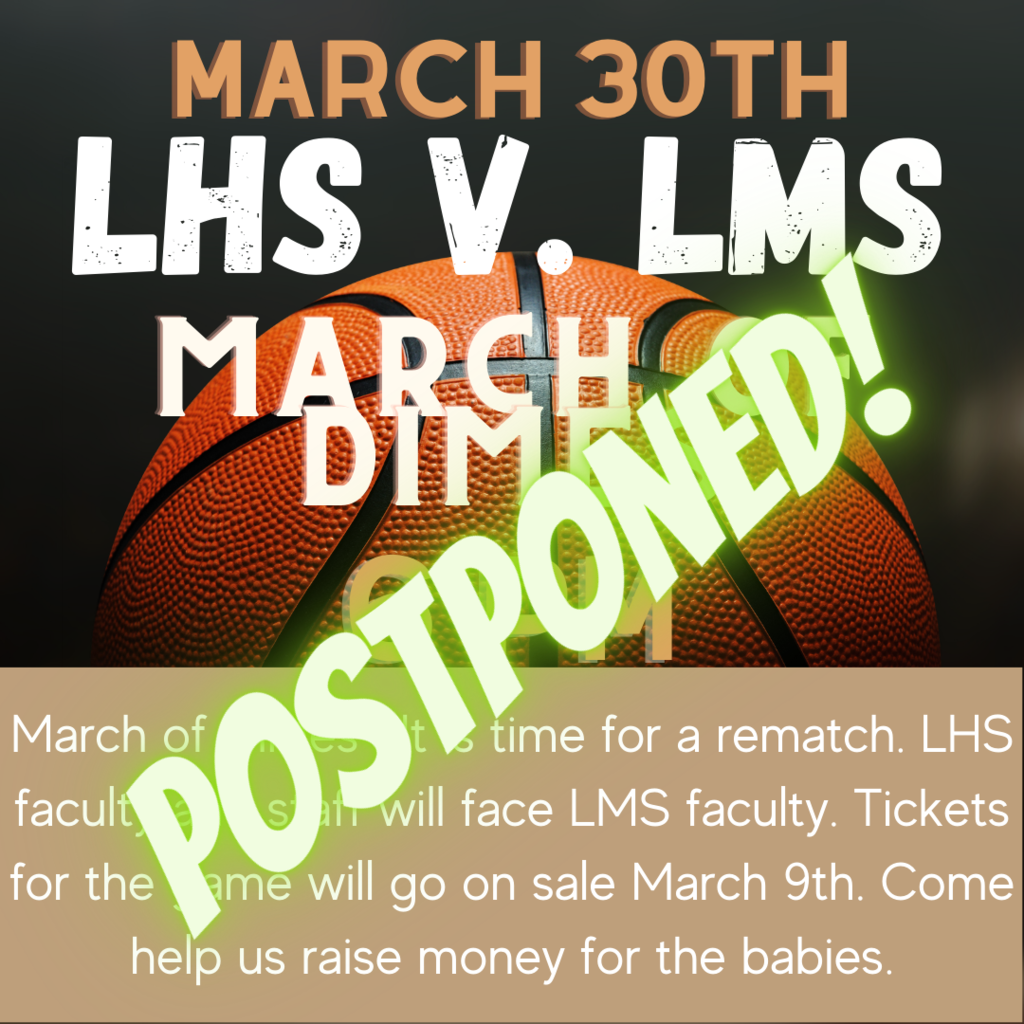 Practices will begin in May after spring sports end and the season runs from August through October. Coach Roberts will be here for both lunches on Friday, March 31.

Beginning March 28, 2023, and ending April 6, 2023, all Juniors (3rd year in high school) and selected Seniors (4th year in high school) will be taking the WIN Career Readiness Assessment. Your school will share more information about your student's testing date and time. Once you receive this information, please ensure that your student will be in attendance for their assessment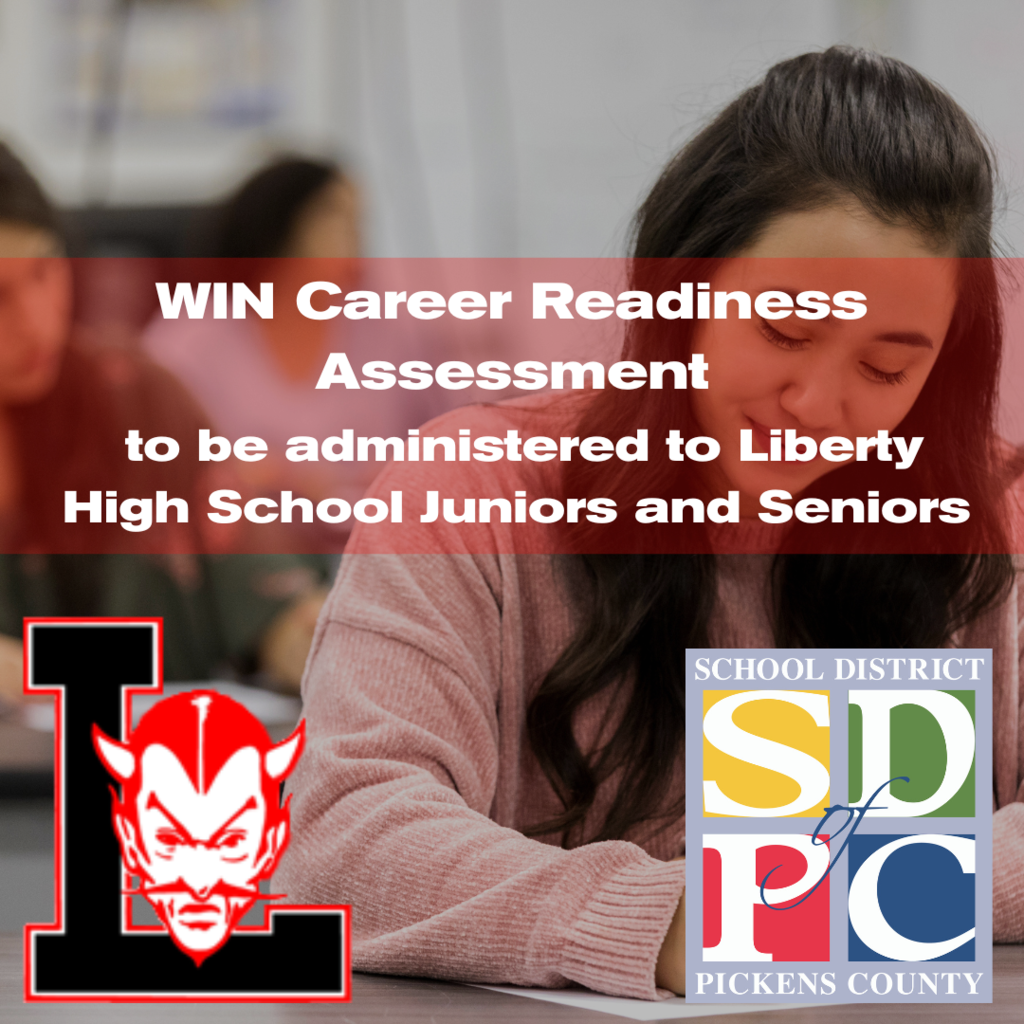 College Fair Opportunity: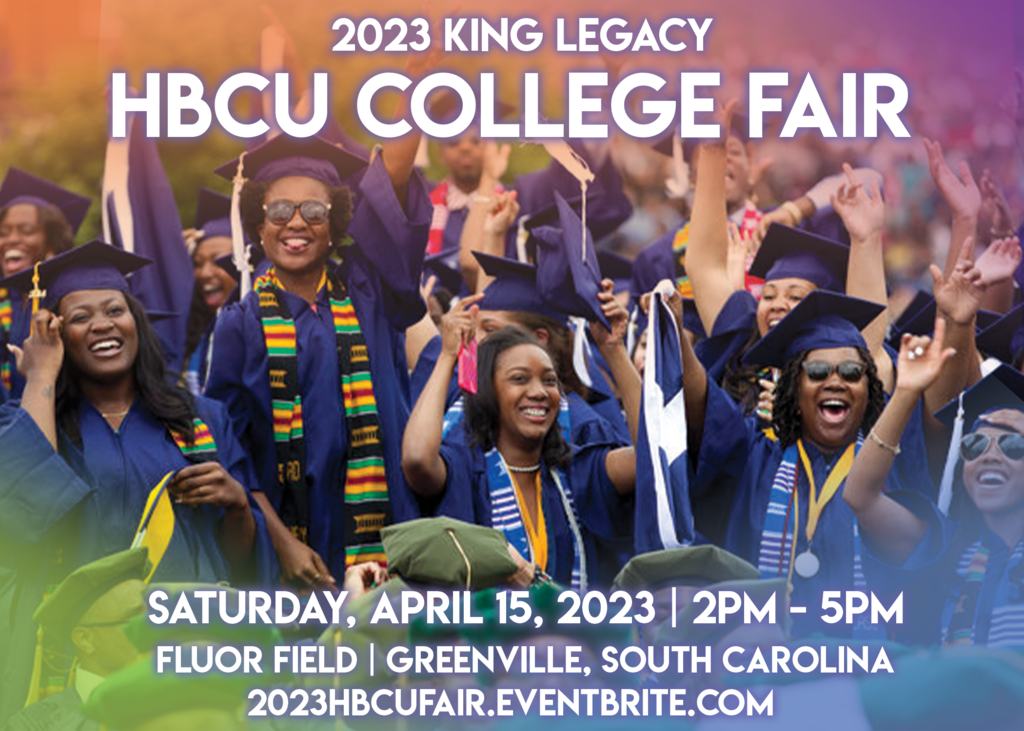 Booster Club Scholarship Information: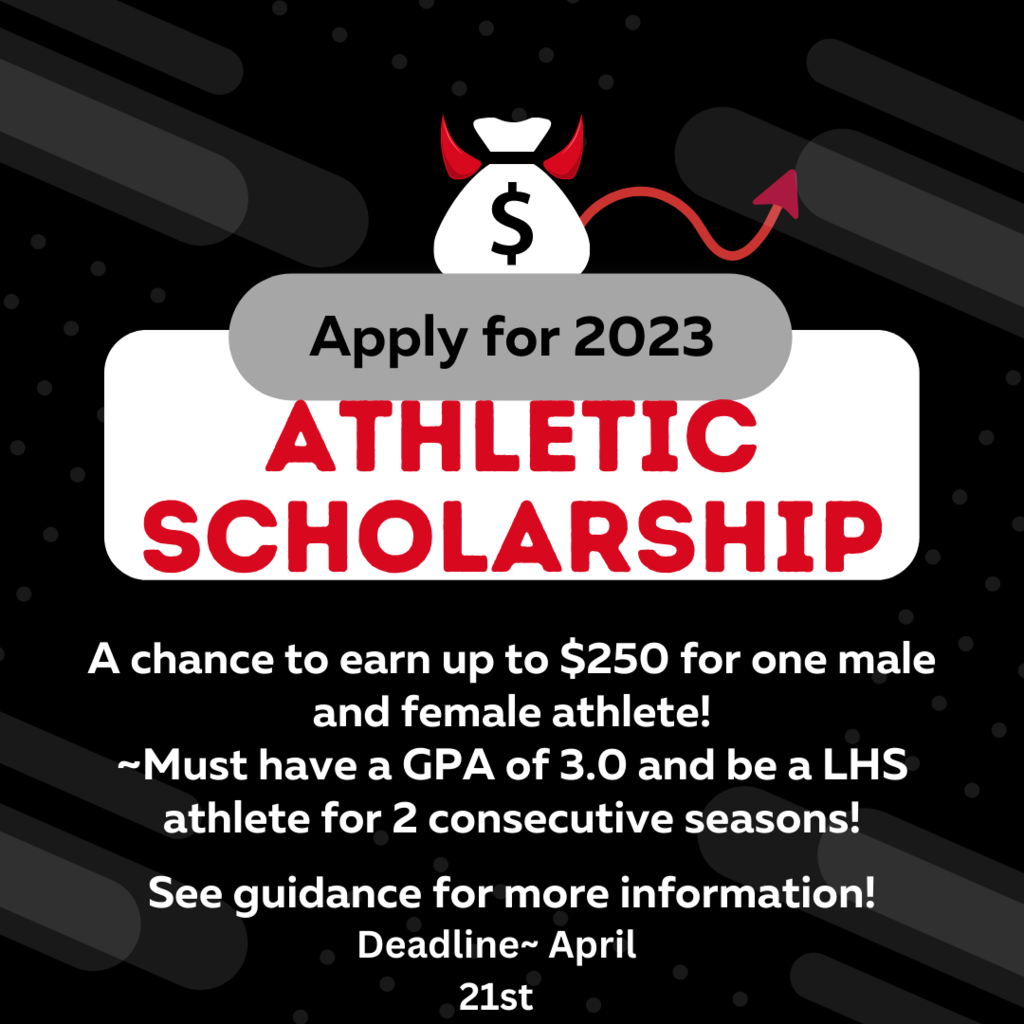 Exam Info!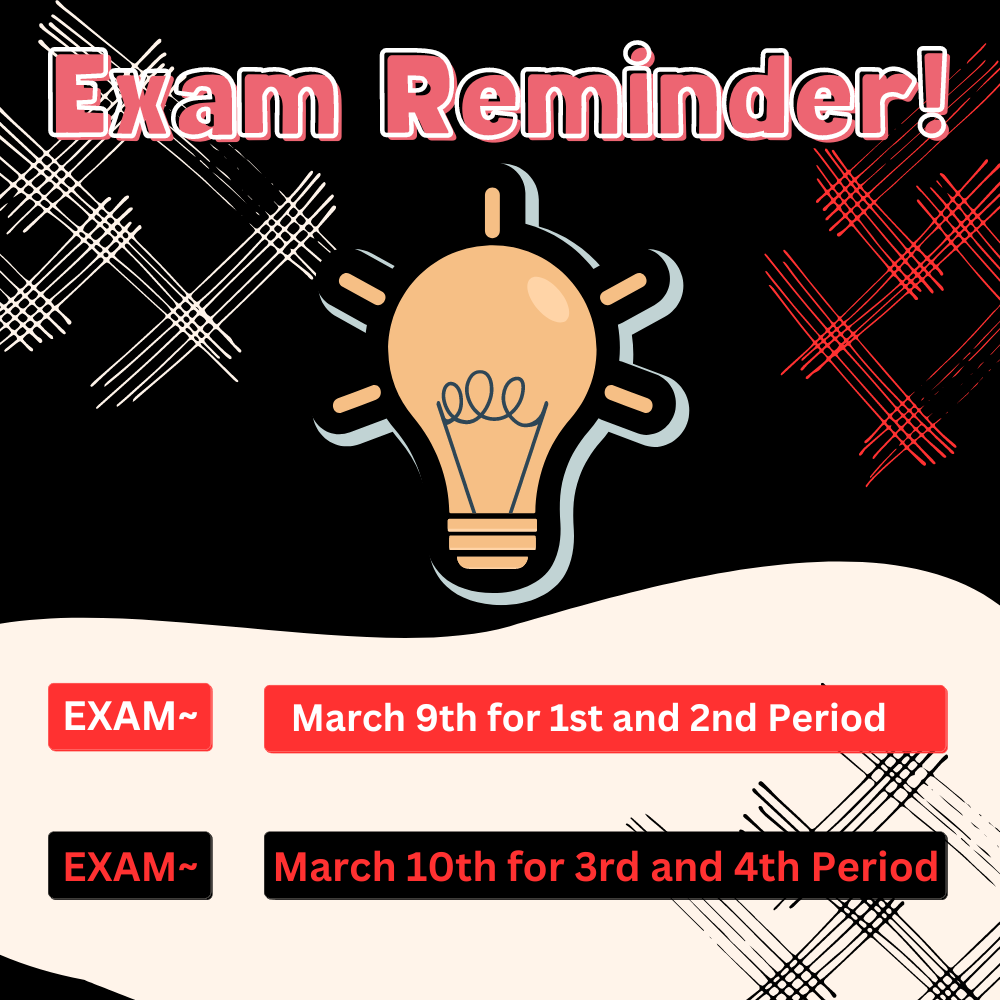 Support the March of Dimes!